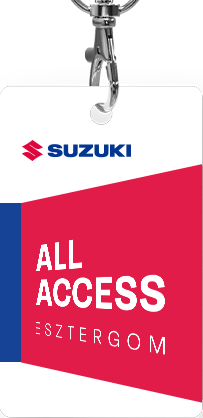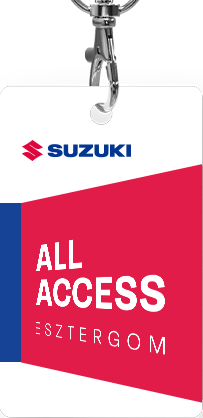 Vitara and Swift at the top of sales lists in October
Suzuki sales continued to grow in October. A total of 1,033 new Suzukis were registered in October, and as many as 6,082 in January–October. Suzuki had 12.61 % of the Hungarian passenger car market in the tenth month of the year.
722 Vitaras were sold in the tenth month of the year. The model has been in production since March, and since then a total of 2,841 were sold, which puts the popular model at the top of sales in the SUV category even for the January-October period, and also makes it the engine of Suzuki's sales.
Also manufactured in Esztergom, a total of 168 Swifts were sold in October, and as many as 1,718 between January and the end of October, which also makes the model the top selling car in its segment.
After 928 units in September, a total of 1,033 Suzukis were registered in Hungary in October, which represents a 12.61 % share of the local passenger car market.
Since July, Suzuki has had the first or second position at Hungary's new car sales list.