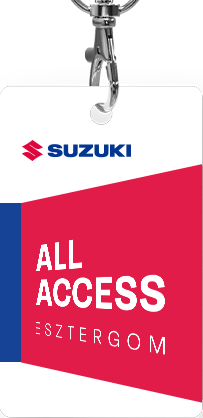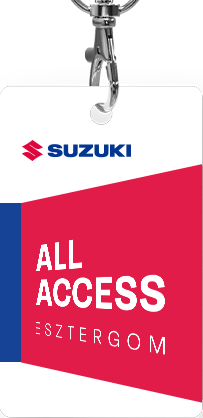 As a responsible and compliant company and cooperative partner, Magyar Suzuki Corporation has been paying great attention, besides to its business activity, to social engagement, sustainability and innovation, since its foundation. Apprehension and caring for our stakeholders and our environment are integral parts of our corporate culture. Magyar Suzuki Corporation, in cooperation with its business partners, customers, stakeholders and the community, strives to create and promote long-term value-creating initiatives along shared values with stakeholders. Besides that, to develop product of superior value by focusing on the needs of customers.
We strive to integrate the need and responsibility for value-creating endeavors at all levels of our organizational culture. Because, as a leading automotive company, achieving sustainable profitability is not only our business interest, but also our responsibility, and with our activity we must set an example and direction for the actors of the sector and society. We produce environmentally friendly and economically sustainable cars for a wide range of consumers. This is the secret of our business success. That is why we have developed our approach to sustainability along the three pillars of environment- society- and economy. Along with employees and local communities, safety and education are the elements that our company wish to lay a highlighted emphasis on in the long term.
As a manufacturing company, Magyar Suzuki Ltd. is directly responsible for maintaining and continuously improving the current state of the environment. So it is very important to Magyar Suzuki to create and continuously optimise sustainable processes and activities.
Suzuki Motor Corporation, our parent company has set clear environmental commitments and objectives for the next 100 years, which will be realized through innovative tech solutions all around the world. However according to its "smaller fewer lighter shorter and neater" philosophy Suzuki Motor Corporation aspires carbon neutrally at its production plants and its products until 2050. In the following years the Company invests heavily in R&D and in the development of hybrid models and EVs.
In line with central corporate objectives, the goal of Magyar Suzuki is to reduce direct emissions and indirect environmental risks, to conserve natural resources, furthermore to continue the road towards carbon neutrally based on reuse and recycling.