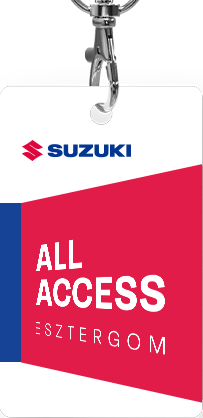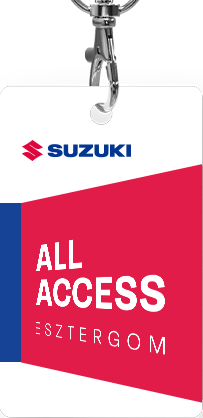 SWIFT announced as the TOP 3 finalist for 2018 World Urban Car
We are pleased to announce that Swift has made it to the final three cars in the Urban Car category of the prestigious 2018 World Car Awards.
World Car Awards (WCA) is the automotive award program which is famous for the "World Car of the Year" award, and each category award is voted by 82 influential automotive journalists from 24 different countries around the world. To be qualified for World Urban Car, vehicles must be between approximately 1m and 4m in overall length, and have to be clean, green, safe, quiet, flexible, fun and suitable for both of city and motorway usage.
The urban car category is newly introduced last year and Ignis was ranked TOP 3 of 2017 World Urban Car. Suzuki is the only manufacture which is ranked TOP 3 in this category for two consecutive years. The overall winner will be announced at the upcoming New York International Auto Show on 28th March.
Top 3 Finalists in 2018 World Urban Car category
- Suzuki Swift
- Ford Fiesta
- VW Polo