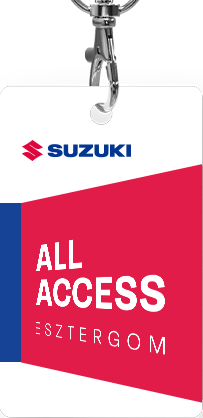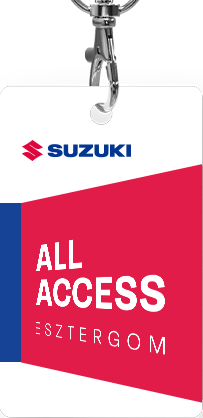 Suzuki was also Strong on Two Wheels Last Year
Magyar Suzuki among TOP3 in new motorcycle sales as well in 2019
Within the Suzuki family, the motorcycle division has been the distributor with the largest market share in Europe for five consecutive years. Domestic sales grew by 24% in 2019. The company expects further growth this year in motorcycle sales.
Domestic motorcycle sales of Suzuki have been showing continuous increase for years now. The motorcycle division of the company sold 378 pcs in 2017, 465 pcs in 2018, with a 23% growth, while 575 pcs in 2019, which equals to a nearly 24% growth.
Magyar Suzuki Corporation commissioned 575 motorcycles into traffic last year in Hungary. With 198 sold pieces, V-Strom 650 was the most popular domestic new motorcycle of Suzuki in 2019 again, the series also got into the TOP 3 list of all motorcycles registered in Hungary. It is followed by V-Strom 1000/XT with 65 pcs, and street GSX-S1000 – in the king category – with 58 pieces commissioned into traffic.
"Smaller cc motorcycles and more economic motorcycles also claim space in new motorcycle sales. These offer proper alternatives to the younger generation and to more conscious consumers" – Jefte Fleishcer, the Regional Marketing Manager Motorcycle of Magyar Suzuki Corporation evaluated the motorcycle trends. According to his opinion, favorable financing (0–5,49% APR, depending on type), the rich equipment and the 5-year guaranteed warranty by the producer are the key to the success of the two-wheel Suzuki models. 2020 keeps an external renewal of Suzuki motorcycles for those who are interested. Models will be available in new colors and graphic designs in the dealerships of the company.