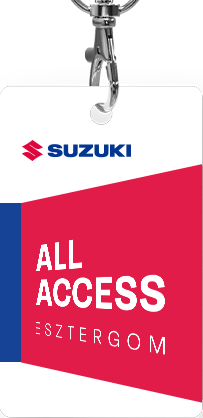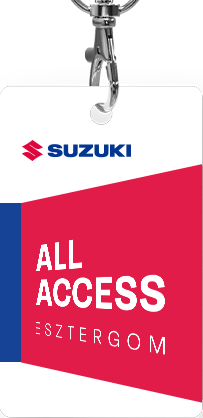 Suzuki Sets New Records
With its 1,281 registered cars and 14.41% market share, Suzuki was the absolute winner in the Hungarian vehicle market this January. The Vitara, with 718 units sold, remains the top-selling model in the first month of the year.
According to new-car sale statistics by Datahouse, as many as 1,281 Suzukis were registered in January, which equals to a rise of 5.27 percentage points compared to last year's results from the same month.
The results from January indicate that the brand has taken the lead not only in the passenger car market, but also in the entire vehicle market (including light commercial vehicles).
Launched in the spring of 2015, the Vitara is by far the top-seller in the SUV class with 718 models sold in January, and has a segment share of 22.23%, making it the most popular model in the domestic market.
The SX4 S-CROSS secured second place in the mid-size class, with 330 units sold. Countrywide, dealers registered 101 new Swifts, currently produced in Japan. As for other import models, 75 Hungarian dealerships sold 33 Balenos, 44 Ignises and 39 Celerios.
Last year, Suzuki confidently led the market with its market share of 13.04% and 15,161 models sold. According to domestic sales statistics, Suzuki is the most popular brand in the market, while the Vitara is the top selling model in Hungary.