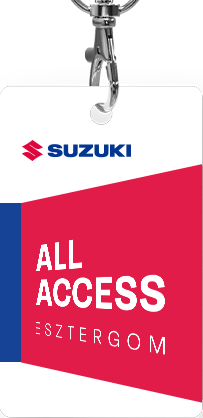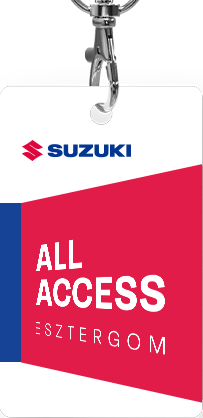 Suzuki sales and market share up in 2015
Selling 7,500 cars in Hungary, Suzuki increased its share of the country's passenger car market to nearly 10 % in 2015. The good performance can primarily be attributed to the spectacular popularity of the Vitara, and to growing fleet sales. More news
A total of 7,500 Suzukis were sold in Hungary in 2015 according to the new car sales figures of Datahouse. This is 9.72 % of all the cars (77,171 items) registered in Hungary last year.
Although the model's manufacturing and sales began only in March, the Vitara cut out a 19.14 % market share and became by far the leader of the SUV class with as many as 3,733 items registered until the end of December.
The Swift also came first in class "B" with sales of 1,955 items, propelling it to a 17.27 % share of the small car segment.
The third model manufactured in Esztergom, the lower middle category crossover S-CROSS performed well too and reached 5th position in "C" segment selling 1,449 last year, and so did the Celerio, manufactured outside Hungary, which came in second in the "A" segment, selling 194 items, which marks a 7.59 % market share.
In 2015, Suzuki's Hungarian sales grew by 58 % and its market share by 2.7 % year-on-year. Magyar Suzuki considers that the remarkable sales performance is due to the fact that, thanks to the new models, Suzuki not only remained popular among private customers but could also strengthen its position and increase fleet sales to corporate customers, and in public purchases.