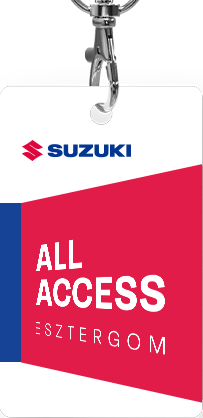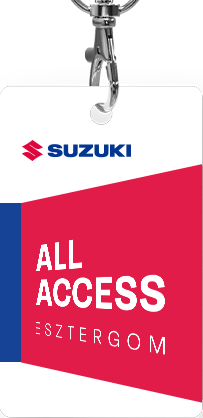 Suzuki recaptures market-leading position
Suzuki's share of the Hungarian market grew to over 12 % in the first month of 2016, making the brand the leader of the local market. The Vitara continues to be highly popular among customers, with the Swift as well as the S-CROSS also continuing to perform well, and the Celerio growing in popularity too.
According to the latest figures by Datahouse, of the 5,567 new cars registered in Hungary in January this year, as many as 677 were Suzukis, which brought a 12.16 % market share for the brand. This performance has propelled Suzuki to the leading position in the Hungarian market.
All the other models manufactured in Hungary made their fair contribution to the brand's success: 476 Vitaras were sold, which secured the model a 28.12 % market share and the top position in the SUV class. The B segment is led by the Swift with a 13.33 % market share, and the S-CROSS has also moved up to a 4.24% share in January in the severely competitive C segment. An imported player in Suzuki's model range, the Celerio has also gained impetus, increasing its share of the A segment to 26.67 %.
Suzuki increased its weight significantly in Hungary's passenger car market last year, to 9.72 %, which was due primarily to the spectacular success of the Vitara (a total of 3,733 were sold in 2015). Taking the market leading position this January is an excellent continuation of last year's great performance.
In light of these results, Magyar Suzuki Corporation aims to increase its sales further, to private customers as well as in the fleet segment.