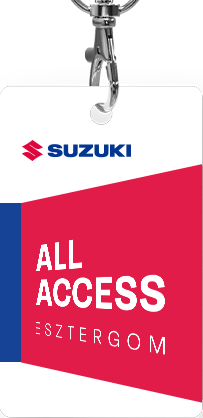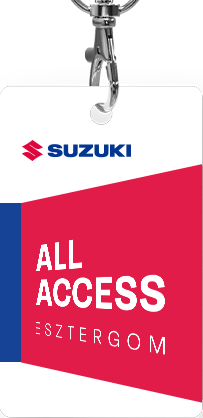 Suzuki Making a Hit at the Hungarian Car of the Year Competition
It is a major success in the history of Magyar Suzuki Corporation that Suzuki SX4 S-CROSS has won the first prize, while Vitara came in second in the Hungarian Car of the Year competition, organized by the Motorist Great-Coalition and Járműipar.hu in 2020. More than half of Hungarian automobile importers entered the competition some of their cars of importance in 2020. From the 39 entrants, winners were selected in 7 categories, 6 awards were voted by the jury, while one given by the audience.
"We are pleased that the golden qualification of the Hungarian Car of the Year category was awarded to SX4 S-CROSS, while in the same contest, Vitara came in second! I think it is not in vain that these two models are the favorite of the Hungarian jury, since both cars are very versatile, these models offer great user options for all age groups. Both Vitara and SX4 S-Cross deservedly appear regularly on top of sales lists" – János Hársfalvi, Marketing and Sales Support Manager of Magyar Suzuki Corporation said.
In the Hungarian Car of the Year competition, the best in class in three further categories (Car of Hungary, Green Car of the Year, Supplier of the Year), were chosen by a jury of five.
"We consider it to be an especially nice result that both Swift and Ignis were awarded bronze qualification in the small car category of the Car of Hungary competition, and that in the public vote SX4 S-CROSS got the distinguished second place" – János Hársfalvi ended.