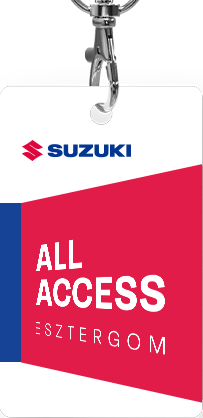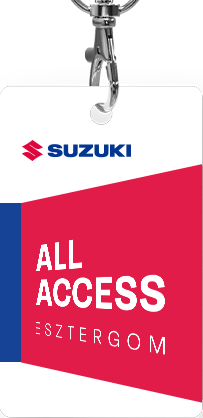 Airbags exploded on Széchenyi Square in Esztergom
Suzuki held a Road and Traffic Safety Day on the main square of the city co-organized by the National Police, the Fire Department of Esztergom and other organizations, on Friday.  The event raised awareness of safe car and bicycle traffic as well as fire prevention with spectacular presentations, films and lectures.
In his opening speech, the newly appointed Managing Director of the Esztergom Suzuki plant, Yoshinobu Abe said the main purpose of the event was to put Suzuki's "Safety first!" philosophy into practice. The head of the company also emphasized that as of 2005 all Suzuki cars produced in Esztergom have been rated 5- star in the EURNCAP qualifying system which monitors car safety. The Esztergom plant supplies 102 countries worldwide with locally manufactured cars.
Among the programs of the Road and Traffic Safety Day the airbag explosion demo was a twice recurring motive: The technicians used a Suzuki SX4 S-Cross to demonstrate how the front-, side-, knee- and side curtain airbags work – all part of the basic seven airbags in Suzuki cars.
The key events of the day were the accident and rescue simulation programs, during which car wrecks, volunteers, as well as members and vehicles of the police, the fire fighters and the ambulance demonstrated the causes for car accidents and the consequences thereof.
[IMAGEGALLERY]