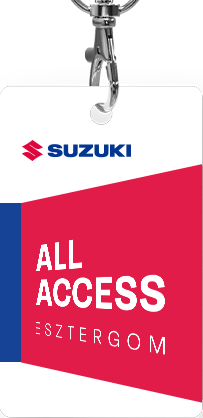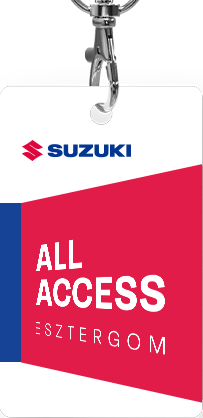 2.5 millionth car rolls off Magyar Suzuki's production line
Magyar Suzuki reached another major milestone as the 2.5 millionth car rolled off the production line on 9 July, 2014 in Esztergom. The 3rd generation 1.2-liter white Swift will surely run on Hungarian roads.
The 23-year history of Suzuki's sole European production base Magyar Suzuki Corporation has been hallmarked by various popular Suzuki model generations. In 2011, a double anniversary was celebrated as production reached the 2-million landmark at the 20th anniversary of Magyar Suzuki's foundation. Time has gone by, and another precious and important moment has arrived: the milestone of the production of the 2.5 millionth unit, thanks to the dedicated work of Suzuki's employees. The shiny crown of the celebration is a 3rd generation 1.2-liter white Swift GL model with 5 doors, M/T, and AC.
Hungarian Suzuki customers will also enjoy advantages attached to the 2,5-million domestic production landmark, as domestic dealers may offer special packages in honor of the factory's great performance, including a limited offer with a 2.5 % Total Credit Fee for two Suzuki models: Swift GL is available for HUF 2,799,000 and SX4 GLX for HUF 2,899,000 in a lease purchase financing plan, limited to a certain sales quantity as long as stocks last.