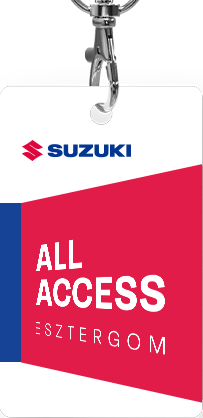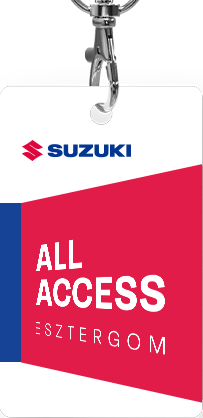 The starting salary of operators increases by 15 percent at Magyar Suzuki
The base wage for blue-collar workers has increased by 65 percent between 2017 and 2021
This year, as in previous years, as a result of consultation with the Works Council, Magyar Suzuki Corporation implements an average wage increase of 8 percent retroactively from the beginning of the year. The starting salary of operators increases by 15 percent in 2021. In the past four years the Esztergom-based company has increased the salary of the blue-collar employees by 65 percent, and the office employees by 43 percent. Besides that, the company also earmarked a performance-based 1-month bonus for this year, in addition, compensates for weekend holidays by giving employees four extra days off.
From the very beginning, it is important for Magyar Suzuki to compensate the efforts of the employees with adequate salaries and benefits, and this is no different in the virus situation either. The current working time frame closes in April, and within its frame, the transfer days which are already paid – altogether 19 working days – will not needed to be worked off in case of the blue-collar workforce.
Last year it was an important milestone in the life of the company that employees could start to use the 126-bed Suzuki hostel in November, by which Magyar Suzuki offers accommodation in modern and homey rooms to its employees from remote settlements. Also, from the fall of 2020, the company switched in the daily, free transportation of colleagues to modern, state-of-the-art buses in order for them to travel even more comfortably between home and work. Despite the virus situation, the usual annual employee health screenings were not missed last year either. In addition, the company continues to provide free hot and cold meals for its employees.
Magyar Suzuki has been a stable economic operator and employer in Hungary for 30 years now. The car manufacturer in Esztergom, thanks to its partners, suppliers, and a nationwide network of 78 dealerships, today contributes to the livelihood of approximately 10,000 people.