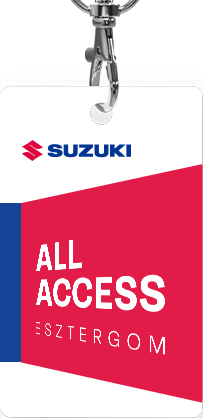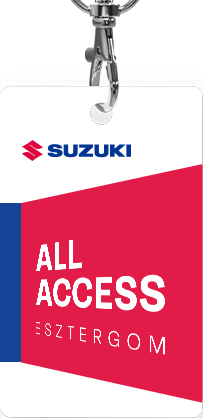 The Esztergom Police Department Has Received a New Suzuki Vitara
Magyar Suzuki is assisting the work of the Esztergom Police Headquarters with a new Suzuki Vitara. The manufacturing plant and the law enforcement agency have been maintaining an ongoing collaboration for over seven years.
The work of the Esztergom police is being supported by the Suzuki Vitara, one of the most popular models on the Hungarian new car market that has been previously voted a crowd favourite. Magyar Suzuki believes in the importance of supporting its immediate environment, and has been supporting the city's hospital, organizations and authorities for years.
In line with its agreement with the police, a new, snow-white Vitara will be assisting the work of the Esztergom Police Headquarters in the future. This model was chosen again because it has already proven itself several times in Hungary, having won the prestigious Hungarian Car of the Year award in 2021, for instance.
The award ceremony was attended by Deputy CEO Dr. László Urbán, Executive General Manager Róbert Krisztián and Head of Corporate Communication Zsuzsanna Bonnár-Csonka on Magyar Suzuki Corporation's part, and Police Brigadier General, Chief Police Counsellor and Chief of County Police Gábor Farkas, and Police Colonel, Police Counsellor and Head of Department István Debreczeni from the Esztergom Police Headquarters. The staff of the police department immediately "enlisted" the fast, reliable and safe new vehicle.