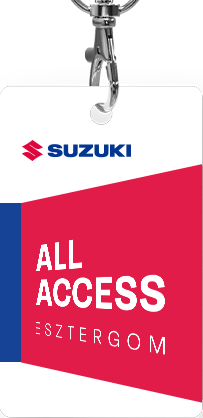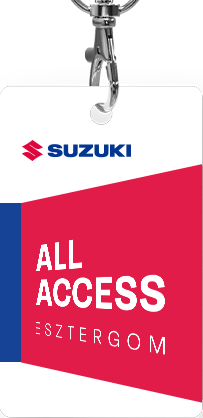 Suzuki supports young Hungarian researchers doing academic work in Japan for 15 years
Japanese host university visits Suzuki plant for the first time Japan-based Suzuki Foundation presided by Suzuki Motor Corporation Chairman-CEO Osamu Suzuki has been providing research scholarships to young researchers of the Budapest University of Technology (BME) since 2006. The programme supports in-depth academic endeavours and research projects and promotes international knowledge sharing in science including electronics, electricity, mechanical engineering and technical IT. Due to the good relationship between BME and Shizuoka University of Japan, representatives of the host university visited the Suzuki plant in Esztergom for the first time.
Knowledge sharing in the international landscape

Continuous progress and development have been an integral part of Suzuki Motor Corporation's business from the outset. As a result, the Japanese company is happy to support research projects in science and technology. Presided by Osamu Suzuki, the Suzuki Foundation launched its scholarship programme supporting close partnership between the Budapest University of Technology and Economics and Shizuoka University of Japan 15 years ago. Under the programme, one selected young Hungarian researcher can travel to and do academic work in Japan every year. The scholarship enables the invited foreign researchers to do research in Japan for a period between 3 months and 12 months. The partnership aims to elevate science research to a higher level and promote international knowledge sharing.
Fruitful Japanese-Hungarian relations
Manufacturing its high-quality, reliable products, Magyar Suzuki Zrt. combines Japanese technology with Hungarian expertise on a daily basis. It was an important milestone for the company to welcome a delegation from Shizuoka University to the only European manufacturing site of the Japanese parent company for the first time. "Our company's successes prove how closely Japan and Hungary can collaborate with each other. Suzuki is true Hungarian and true Japanese. This is why I welcome every programme that can further deepen this great relationship between the two countries in all fields be it business, culture or science", said Yoshinobu Abe, Managing Director of Magyar Suzuki, commenting on the visit.