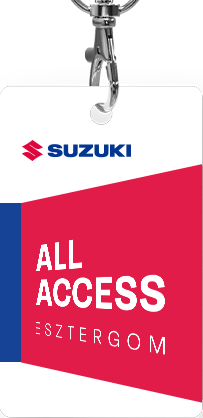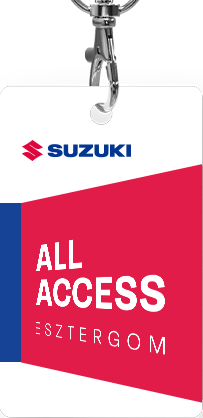 Suzuki supports city's trash collection campaign
More than 100 volunteers participated last Saturday in the trash collection campaign organized jointly by the runners' organization Esztergomi Futóművek, the Esztergom City Council and Magyar Suzuki Corporation to clean one of the local people's favorite recreation facility, the "bike path".
The members of the Esztergomi Futóművek regularly organize trash collection campaigns to clean the bike path running from Erzsébet park to Szamár-hegy. The six-kilometer asphalt path is popular not only among bikers: many people jog or walk on the path protected from car traffic along the river Danube.
The cold and windy weather could not deter the participants of the campaign on Saturday. Between 9 am and 1 pm they filled several hundred bags with trash. The tools and equipment – gloves, sacks and shirts – were provided by Magyar Suzuki Corporation. After cleaning the path, the participants of the event were invited to a nice plate of traditional Hungarian paprika potatoes in tents set up in Erzsébet park.
To keep the path clean as long as possible, the Esztergom city council installed six new permanent waste containers along the bike path. The containers were purchased and installed also with support from Magyar Suzuki, but emptying them regularly will be the city's responsibility.
As a company based in Esztergom, Magyar Suzuki Corporation considers it important to be present and take an active part in the city's everyday life, and to contribute to the creation of a livable and lovable natural and social environment. In its most recent public appearances in the city, the company participated in a road safety campaign titled "Ready for Winter?" organized last fall jointly with the County Police, and last Saturday, it supported an initiative close to the heart of the people of Esztergom.
[IMAGEGALLERY]