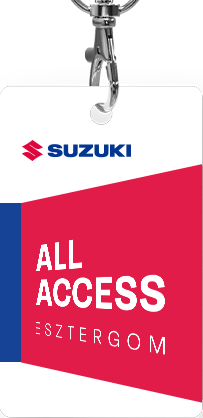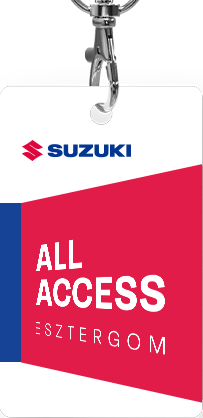 Suzuki awarded for quality
MySuzuki.hu is among the winners of the Website of the Year 2019 MySuzuki.hu received a Quality Award at the Website of the Year 2019 competition announced by the Hungarian Marketing Association and the Internet Marketing Section. The brand website stood out from 183 application this year by providing a continuously evolving platform through which Suzuki owners can find all the technical information they need about their vehicles, from accessories through self-developed engine oil to roadside assistance.
At Magyar Suzuki, quality customer service plays a key role, keeping the customer informed and loyal is extremely important for the company. This is why MySuzuki.com was designed and created. "Our experience is that many drivers, while obviously licensed, still know very little about their car. Typically, these deficiencies are revealed when a situation has to be resolved. In the absence of adequate basic knowledge and vocabulary, however, obtaining information is time consuming and fragmented. We wanted to create an information point where the Suzuki owners can easily understand the theoretical and practical possibilities of their vehicle and also ask for professional help" said Marcell Szemere, goup leader of Magyar Suzuki.
The company would like to provide its customers with a high quality and prudent service that they receive uniquely from them. Accordingly, owners who choose cars from the Japanese brand can access 9 so-called after sales services through MySuzuki for the most common car situations: accessories, winter mounted wheel, engine oil and lubricants, list of services, roadside assistance information, extended warranty, Suzuki Casco +, spare parts and chassis.
The Quality Award of the Website of the Year 2019 in the Brand site category is a tremendous recognition for Magyar Suzuki, and it gives further impetus to the achievement of the planned goals. "In two years, we built the MySuzuki brand with a complete, complex website. In the coming years, we will expand the site's online contact capabilities so that our customers can conveniently request an offer online or contact our dealerships" added Marcell Szemere.