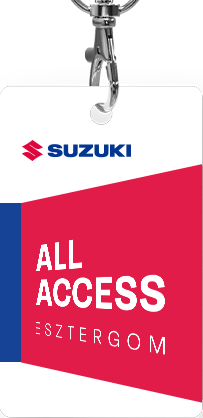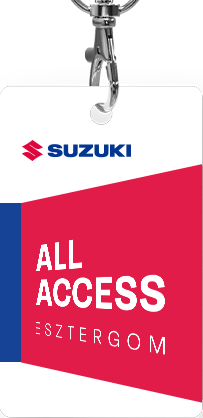 Statement of Magyar Suzuki
We further do what is our job: we manufacture and sell vehicles – including the most popular car of Hungary, the Vitara – providing a secure livelihood for thousands of Hungarian people.
We are proud that 71% of our own employees are working at Suzuki for more than 10 years.
Our employees deserve respect, therefore Magyar Suzuki takes its employees seriously. Accordingly, the company has taken many measures in recent years which resulted from a constant and developing dialogue with our employees and the Works Council. In 2018 and 2019 combined, the company applied a salary increase of 30.5% for its physical employees.
Suzuki has been a stable, reliable economic player for decades, being one of the oldest car manufacturers in Hungary and, along with it, has been a stable, reliable employer on the market for decades that has provided long-term employment opportunities for employees for 27 years.
Our company employs 6% of workers in automotive industry in some form. We have several active suppliers we have been working with since the start of the Esztergom factory in 1992. Into the Esztergom factory of Magyar Suzuki over 4,500 different parts arrive from about 240 suppliers, 30% of them being Hungarian partners.
The automotive industry is a strategic sector for the Hungarian national economy, which currently has 600 active automotive companies across the country. The automotive industry gave 16.5% of total foreign trade (exports) in 2018, from which the performance of Magyar Suzuki is 1.6%.
Our company confidently leads the league of Hungarian new car sales for the third consecutive years by delivering 19 292 new Suzuki, led domestic car market with 14.12 % share in 2018, besides that, our performance is outstandingly good in motorcycle and marine divisions as well.
All of these are achievements, which can make not only the employees of Magyar Suzuki, but also the whole country proud.
The company can reach these results, of course, only with an organized, cohesive team, employees and management.
In the light of the above, the Company firmly rejects those false statements and comments, which derogate the reputation of the company and the performance of the employees.
Regarding trade union issue, we request that instead of generating tension, they should do their parts by submitting easily available documents.

Magyar Suzuki Corporation