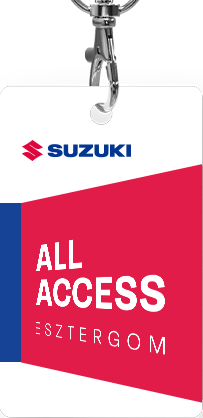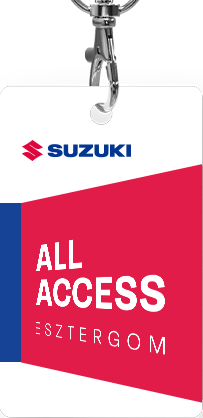 Putting a Smile on Preschoolers' Faces in Esztergom's Angyalkert Kindergarten
For the 30th anniversary of Magyar Suzuki Corporation, Managing Director Masato Atsumi visited the Angyalkert Kindergarten in Esztergom.
Our company celebrates its 30th anniversary this year. The kindergarten has played an important role in Magyar Suzuki Corporation's life for decades. There were times when designated kindergarten groups were formed for the children of the Esztergom factory workers. We have maintained our good relationship ever since, and many of our colleagues continue to entrust their children to the care of Angyalkert's staff.
During his visit, the preschoolers surprised the Managing Director of Magyar Suzuki Corporation with a performance, and Masato Atsumi brought gifts to the youngest ones. Mr. Masato said he was delighted and happy with what he saw during his visit to the kindergarten.
"Just like for the Hungarians, kindergartens for the Japanese are a place of smiles and love, where little children are introduced to learning and living as part of a community, in a safe and protected environment. This is where they learn basic social skills, with the guidance of qualified kindergarten teachers", said Masato Atsumi during the event, and then proceeded to express his gratitude to the kindergarten's staff for their honest and hard work.