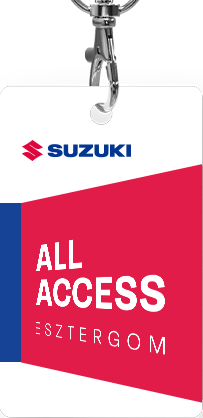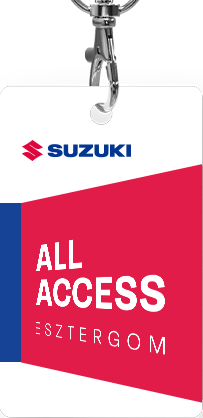 More than 13 percent wage increase for physical employees at Magyar Suzuki Corporation
An average 12 percent wage increase will be applied by Magyar Suzuki Corporation meanwhile among physical employees the average wage will be increased by 13,4 percent with retroactive effect from 1st January. Suzuki employees will receive the increased amount already from March, moreover, a two-month worth of bonus will also be transferred by the company during this year.
Magyar Suzuki Corporation pays great attention to properly compensate the efforts of its employees and to keep its workforce, considering the all-time labor market demands and supplies, which reveal themselves in wage policy as well. Accordingly, the company applied an altogether 30,5% wage increase in 2018 and 2019 in the circle of physical employees. This year, in 2020, an 13,4 percent wage increase will be given to physical employees, while the average wage increase will be 12 percent at the company. This year, as last year, resultful consultation with the Works Council, played a role as well.
Employees of the company will receive the increased salary from March With retroactive effect from 1st January. 71 percent of Magyar Suzuki employees have been working for the company for more than 10 years, thanks to the fact that as a caring company they appreciate every colleague: beside the stable income provided in pays, a competitive welfare package and development opportunities are offered to their employees. Accordingly, based on performance, the company also supports its employees with a two-month bonus.
Magyar Suzuki Corporation has been a stable, reliable economic actor for almost three decades, since its being an automaker with a full spectrum production and the longest history in Hungary, as well as one of the most reliable employers on the market. The Esztergom factory provides long-term employment for nearly 3.200 workers, while the company – together with the workers employed in its countrywide supplier network – contributes to the stable and safe living of 10.000 employees day by day.