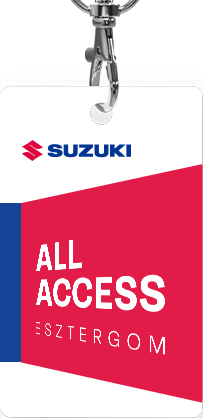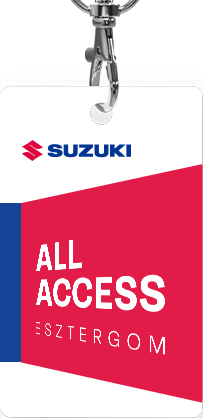 Magyar Suzuki's outdoor installation has become a high raised garden bed
The open-air exhibition in Erzsébet Park, which drew attention to water protection for four months, has come to an end. The exhibitor Magyar Suzuki decided to donate the wooden materials used for the outdoor installation to Angyalkert Kindergarten.
The outdoor installation with which Magyar Suzuki drew attention to the preservation of water purity from the end of May to the end of September was a great success. The 12 photos of the public work were illuminated by the light of the sun, thus creating a variant atmosphere at different times of the day and in diverse weather conditions, conveying the unparalleled beauty of nature along the Danube. After the installation was dismantled, Magyar Suzuki donated the wood to Angyalkert Kindergarten, where they created a high raised garden bed from the raw material. In the kindergarten – which the locals also call the Suzuki kindergarten – in the past 31 years that have passed since the foundation of the automotive company, hundreds of children grew up while their parents worked at the Magyar Suzuki factory.
At Angyalkert Kindergarten the kindergarten teachers pay a lot of attention to ensure that children respect nature, love and protect the fauna and flora.