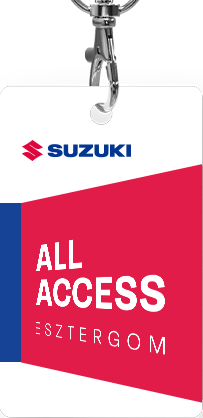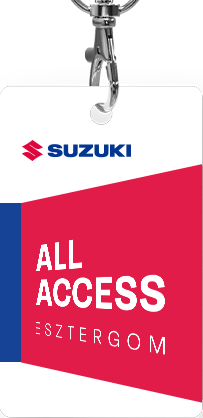 Magyar Suzuki to Produce Hybrids in 100% for the EU Market in 2020
The company has prepared the introduction of the new hybrid models with a multi-million-euro investment. Magyar Suzuki started the serial production of hybrid vehicles in its Esztergom factory in December last year, moreover, they plan to produce exclusively hybrid passenger cars for the European Union market this year. The crowd-favorite, domestically produced Vitara and SX4 S-CROSS models – will become available at the end of January within the whole sales network of Suzuki in Hungary and in the countries of the European Union as well.
Hybrid production in the focus

Thanks to the new introduction, 70% of the total production of its Esztergom plant will be of cars with hybrid engines according to the plans of Magyar Suzuki Corporation, 85% of them for export. The most popular, domestically produced new cars of Hungary have been rolling down from the production line exclusively in hybrid versions for the EU since December 2019, and by this, the leading automotive company is the only domestic manufacturer in the sector who produces exclusively hybrids for the European Union countries.
Suzuki, who has been in the market-leading position for four years, would like to strengthen its economic position in the country and also in the region by introducing the production of hybrids in Esztergom. Róbert Krisztián, Operating Director of Magyar Suzuki Corporation said: "Thanks to the growing demand for energy-efficient vehicles, and our cars' excellent value for money ratio, we expect great interest, and we aim to reach a market leading position in 2020 again."
Tenaciously to electromobility

According to the experiences, Suzuki hybrid models equipped with the new 48V ISG technology decreases consumption and the rate of carbon-dioxide emission by 15–20% compared to their traditional versions, according to experiences, at the same time, they are lighter and smaller than other hybrid or plug-in hybrid systems. Hence, they are not only more economical but also provide a more dynamic performance. In accordance with the spreading of sustainable vehicle production, the parent company of Suzuki has been focusing on the development of hybrid technology and models for long years now, in line with market trends, needs and the regulatory environment. Besides, the company cooperates with Toyota to introduce electric cars in the Indian market. So, most joint projects are realized on the largest market of Suzuki, but the Japanese vehicle manufacturers are helping each other in Europe as well. The two parties – among others – also work together on the development of autonomous driving systems.