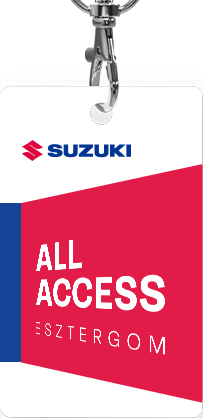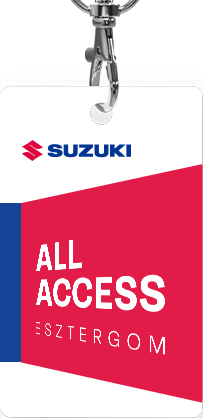 Encounters of the East and the West, Supported by Suzuki
New exhibition to honor the 150-year Japanese-Hungarian diplomatic relations
Exciting and fruitful encounter of cultures is put to focus by the exhibition, The Call of the East, organized with the cooperation of several museum collections, and hosted by the Museum of Fine Arts. The exhibition opens at the beginning of February, includes 70 pieces, and primarily highlights the effect Japan had on the artists of the Austro-Hungarian Monarchy, which effect appeared due to the opening trade connections in the middle of the 19th century. The small exhibition was created to commemorate the 150-year Japanese-Hungarian diplomatic relations and is supported by Magyar Suzuki Corporation.

Japonism in the Monarchy
The trade activity between Japan and Europe quickened in the middle of the 19th century, while the Japanese art objects streaming to the West had significant influence on the artists of the continent. Japonism was born as the effect of this perspective, which was very new and inspiring for the European eye, and had its influence felt in several branches of art, beside fine arts. The exhibition is available in the Museum of Fine Arts until the middle of May and displays 18-19th-century Japanese woodcuts that inspired European artists, and also the japonising works of French, English and Monarchy artists. Beside the works of Japanese artists, visitors can meet colorful woodcuts by Lucien Pissarro, William Nicholson, Carl Theodor Thiemann, and among the Hungarian artist, the works of Viktor Olgyai, Gyula Tichy és Lajos Kozma.
Trade and Culture – Hand in Hand
The Call of the East explores the Japanese and European cultures' influence on each other, and this way commemorates the Japanese-Hungarian relations, which have been constantly improving for 150 years, and at the same time commemorates the long lasting, fruitful diplomatic connections. "Magyar Suzuki Corporation is committed to the cultivation of Japanese-Hungarian relations, it is important for us to present a cultural diversity and to get to know each other's culture more deeply. The newly opening exhibition is a great example for this" – Dr. László Urbán, deputy Managing Director of Magyar Suzuki Corporation said. "Hungary and Japan have been nurturing a long-lasting, great cooperation in the fields of commerce, investments and economy, especially in the field of production. I honestly believe that the approximation of cultures and an open mind towards each other have an outstanding role in this. Hence, we happily support every initiative which is able to further deepen this solid and productive cooperation" – the deputy Managing Director of the main sponsor, Magyar Suzuki Corporation ended his thought.
The exhibition is available between 5th February and 17th May, in the Michelangelo Hall of the Museum of Fine Arts, Budapest.