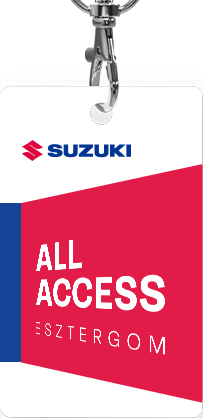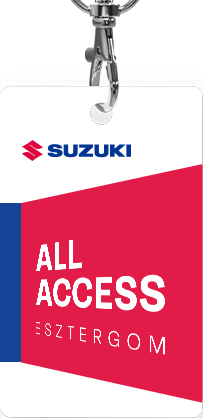 20 percent wage increase on average at Magyar Suzuki Corporation
Following consultations with the Works Council an average of 20 percent wage increase will be applied from January 2023 at Magyar Suzuki Corporation. The company also allocated a 1.5-month bonus for next year in two parts depending on performance.
Magyar Suzuki pays great attention to competitive wages and retention of its employees, taking into account the current supply and demand conditions in the labor market, and this is also reflected in its wage policy. Following consultations with the Works Council the management decided to apply an average of 20 percent performance-based wage increase in 2023.
As in the past more than ten years, the company planned bonus payments for their entire workforce for 2023 as well. Colleagues can receive the first, half-monthly part of the 1.5-month bonus in June, and the second, full monthly amount at the end of the year, depending on performance. The company also announced that its employees have already received the intended 13th bonus in December this year.
In 2023, the Esztergom manufacturing company also plans to increase the amount spent on fringe benefits. As an extra benefit, hot and cold menu meals are still provided, and a bus service transports the workers to the factory from the surrounding settlements. Annual health screening, increased marriage, childbirth, and funeral support are available.
The Esztergom factory provides long-term employment currently for 3.000 workers, more than fourteen hundreds of whom have been strengthening the company for at least 15 years. Together with its countrywide supplier network Magyar Suzuki Corporation contributes to the stable and safe living of about 10.000 people every day. The manufacturing company will further expand its workforce in 2023, as it wants to increase production. Those who are interested can find information about the company's open positions on its Career site.