Suzuki ORFK-OBB Biker Fest – A really big hit
It was the third time that SUZUKI ORFK-OBB BIKER FEST had been organised, and the event attracted increased interest, larger than ever before. The colourful family event attracted fifteen hundred visitors on this bright day; with nearly a thousand people taking part in a free motor race on the tracks of Hungaroring.
"Track motoring is not literally about racing, but rather, getting to know the limits and improving your skills." The participants hit the tracks with this motto in mind. The "Free Lap" was preceded by learning about the rules of the track, and for the "Warm-up Lap" drivers could follow instructors in order to get a feel for carving on optimal track curves.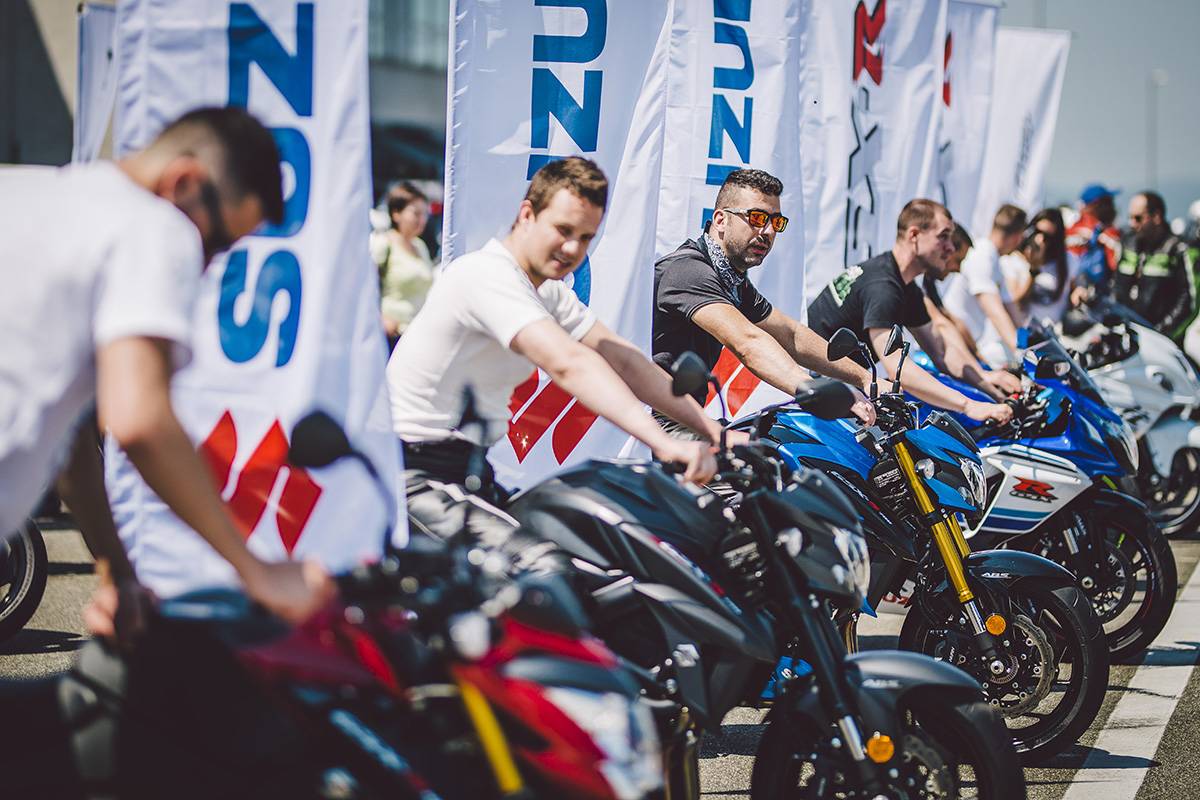 The event, organised by the Accident Prevention Committee of the Hungarian Police Headquarters, Suzuki and Hungaroring, offered a rich assortment of programmes, and helped kids and parents alike learn new skills on the police motorcycle drill tracks, on the driving circuits of Hungaroring Motorcycle Academy, as well as on the kids' driving tracks, and there was an opportunity to see a spectacular burning motorcycle stunt show by Miklós Kulman.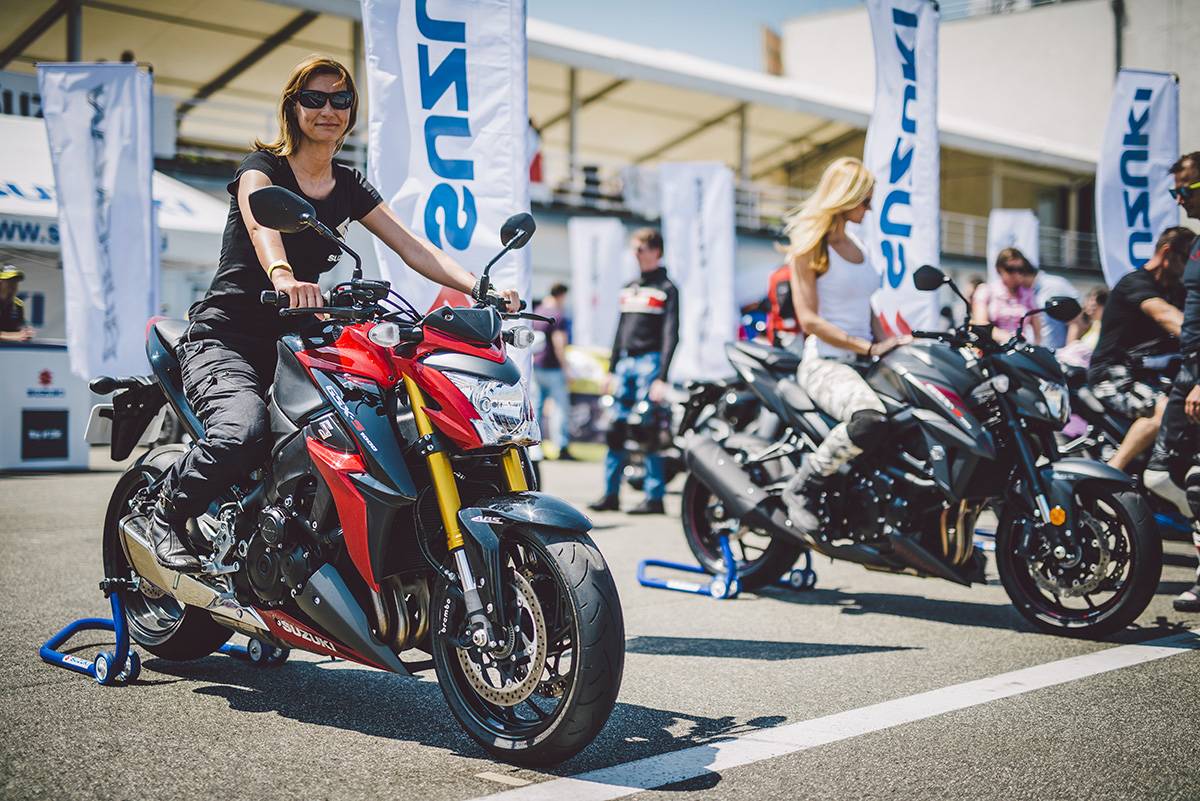 "The weather was finally in our favour this year, so the more than 800 participants could ride under controlled conditions, under a sunny sky, free of charge on the tracks of Hungaroring. This event has been a step in our series of ongoing efforts to decrease the number of motorcycle accidents" – stated Jefte Fleischer, regional motorcycle marketing manager at Magyar Suzuki Corporation.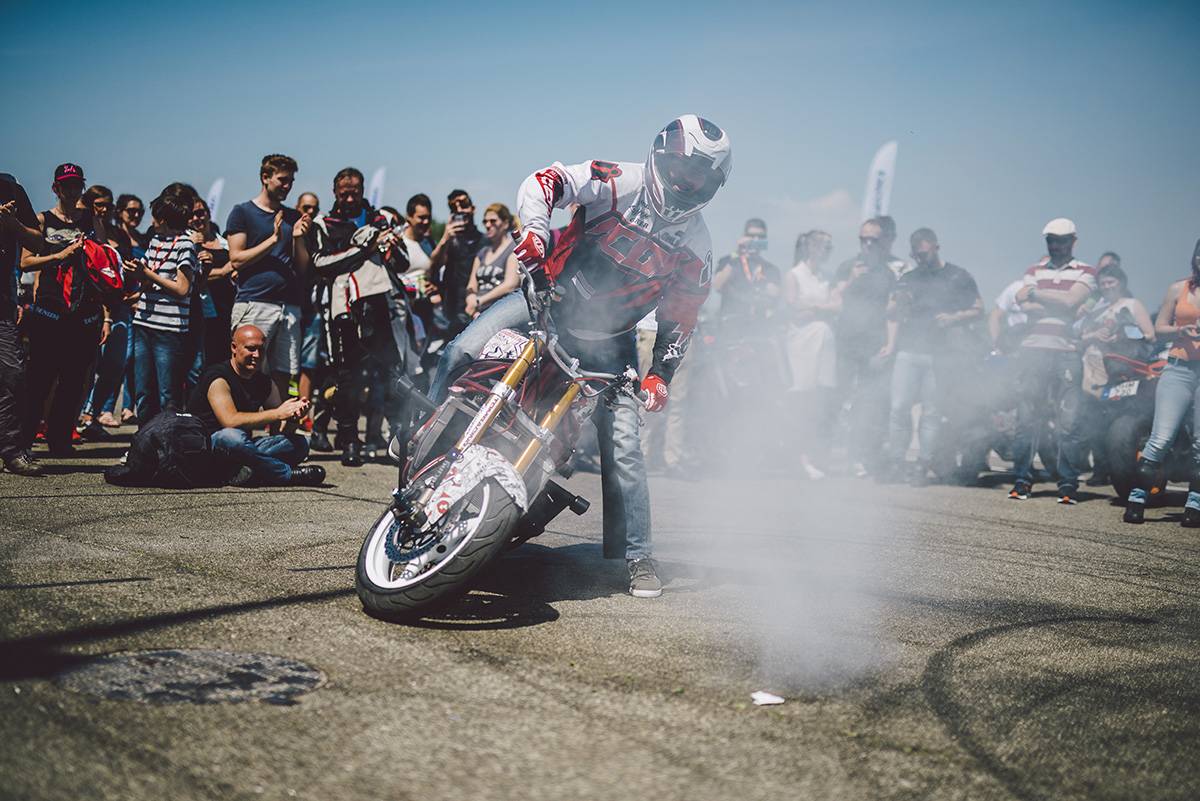 The newest Suzuki motorcycle models were also put on show so that many of the visitors could take a look at their favourites, have a sit in the saddle to try it out or pose for some photos. Visitors could also familiarise themselves with motorcycle accessories and ECSTAR premium products. Unsurprisingly, the most attention was paid to the new GSX-R1000; however, other popular models like V-Strom 650, GSX-S750, SV650, as well as HAYABUSA, GSX-S1000 or the 2016 models of GSX-R1000 and BURGMAN 650 were also favoured by visitors.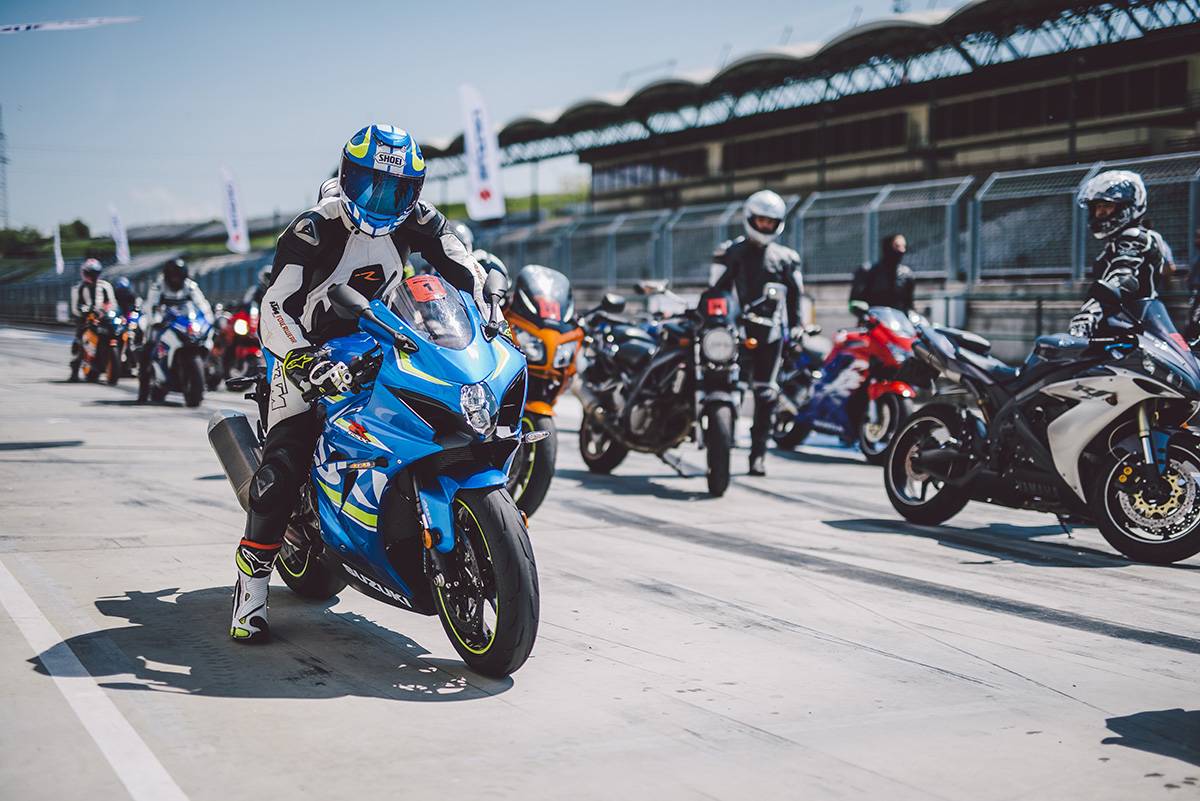 Genuine racing machines weren't missing from the competitive environment; so everybody could see up close the RM-Z 450 of Márk Pergel from Team Toth Suzuki, or the state-of-the-art, factory-made Suzuki GSX-R1000 of Richárd Bódis, a racer from the H-Moto Team.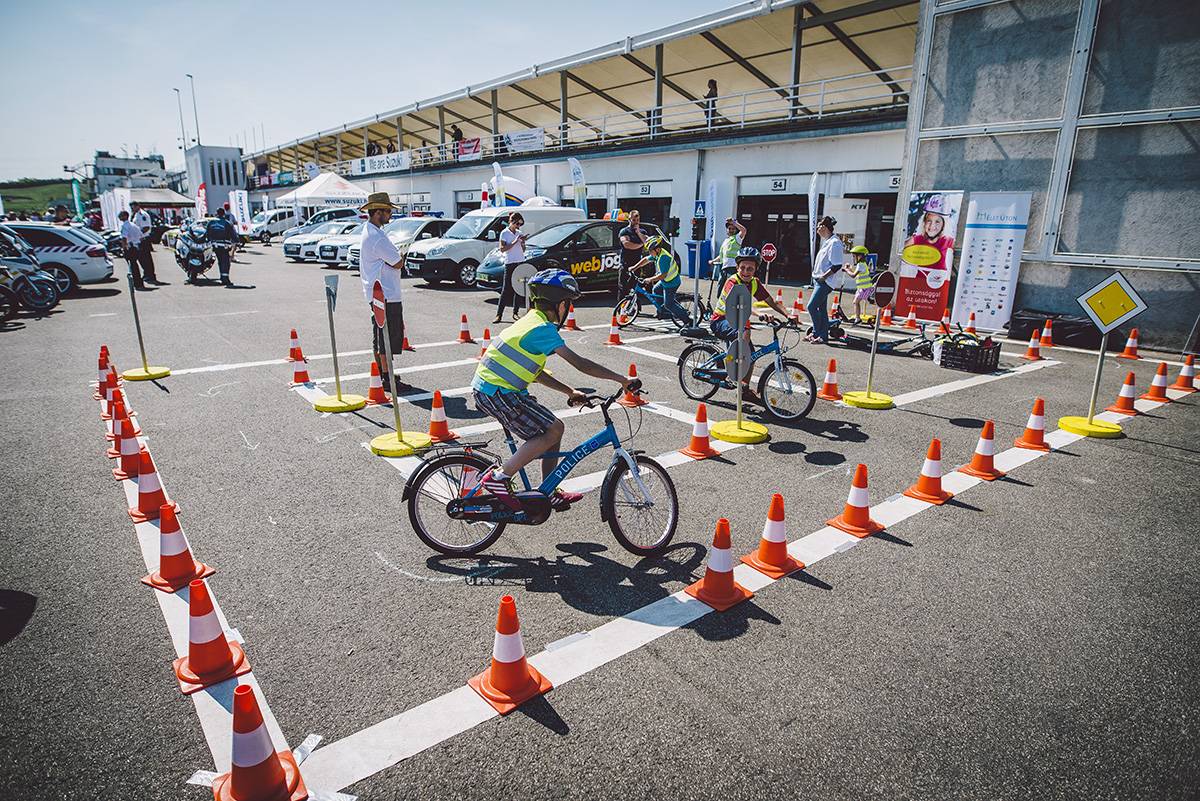 We could truly say that we spent a wonderful day together and, based on the feedback, all the visitors had a rich experience, and left the event in the hope that we would meet again next year.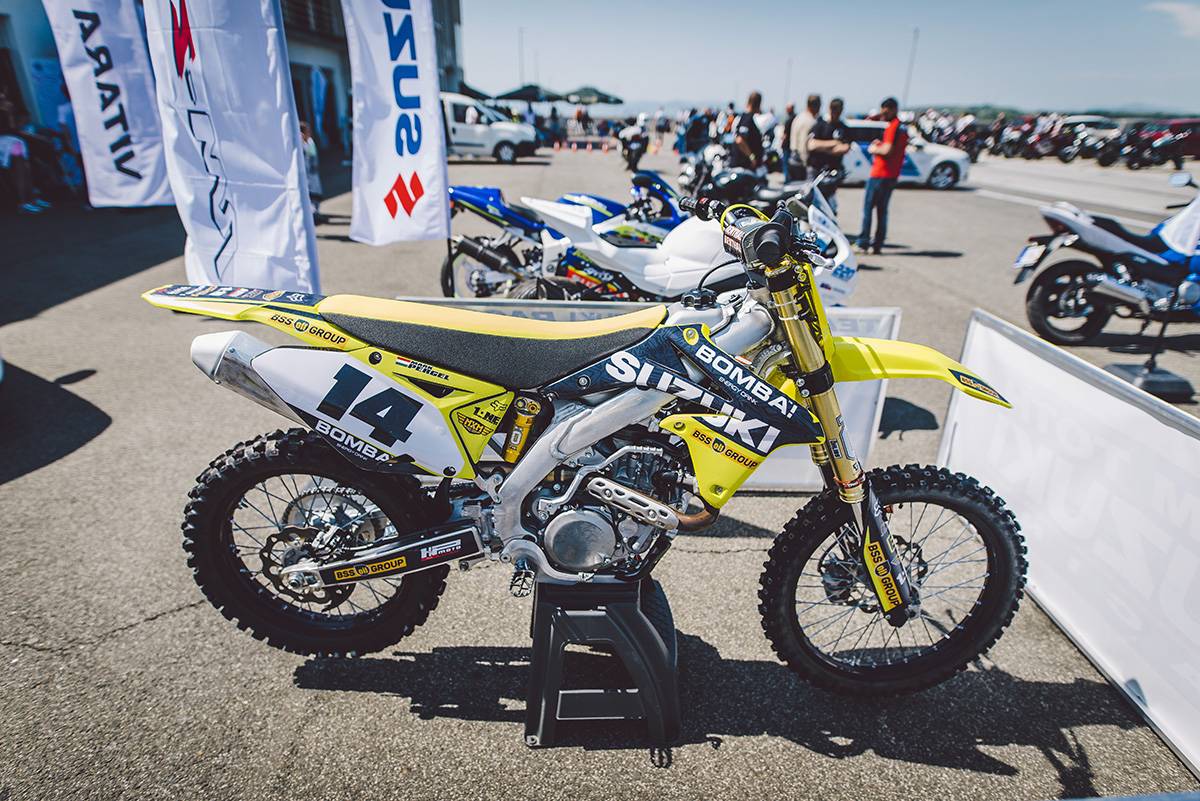 Until then, the gates of Hungaroring will be open to all bikers, and lovers of motorcycling will be welcome on open days in a declared wish that all visitors have a chance to safely prepare for the risks on public roads.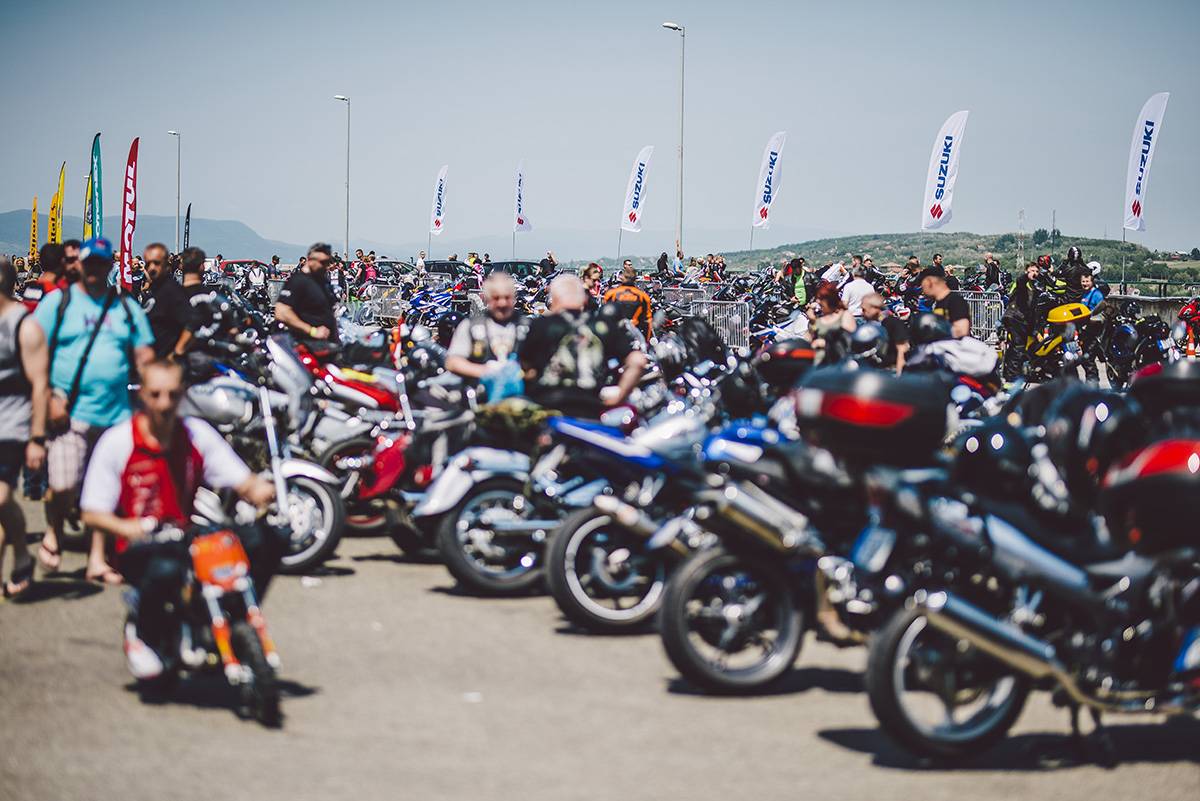 That was this year's MOTOFEST – An event where we all had a great time