The new KATANA has been presented to members of the Central-Eastern European press in Croatia.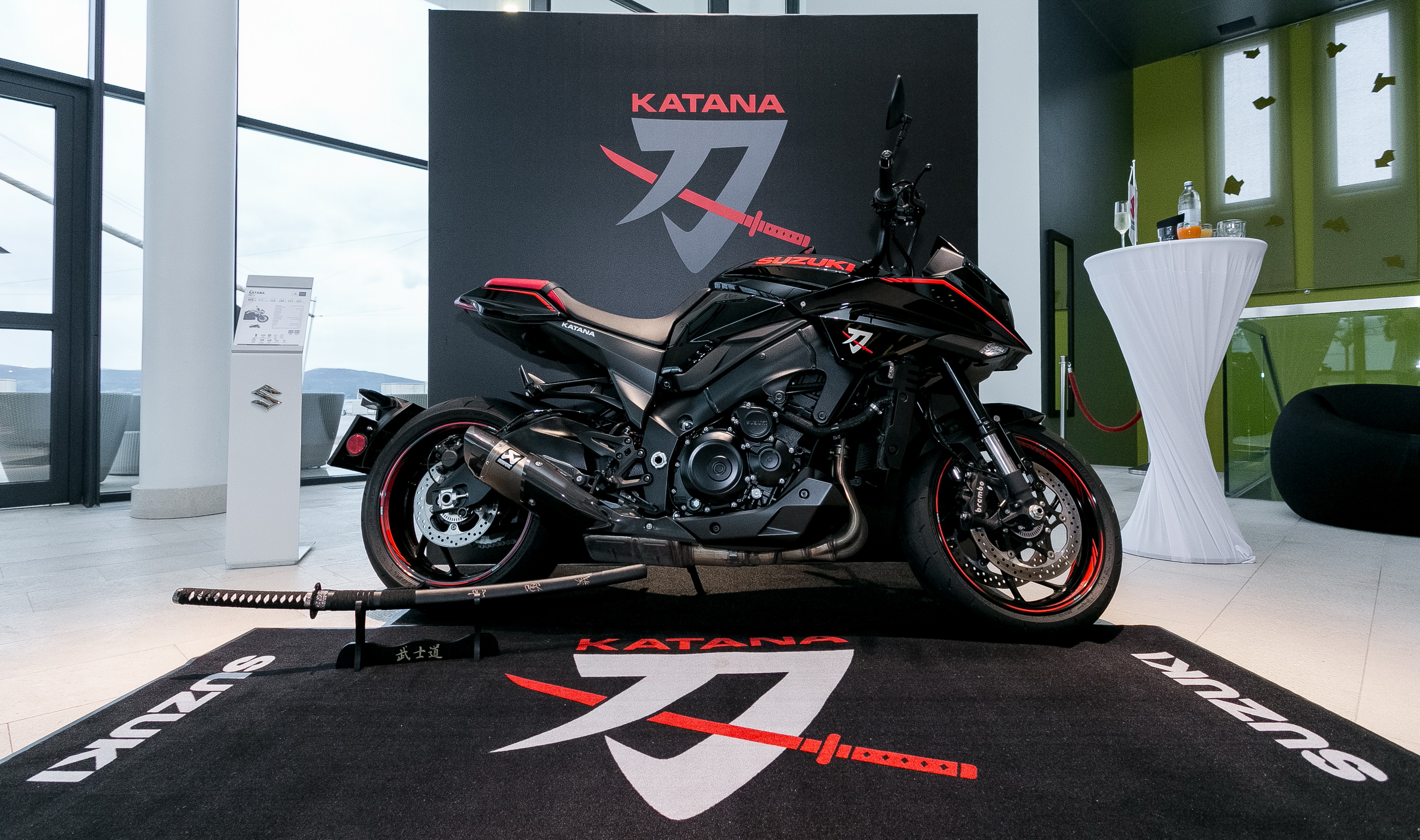 Journalists from 6 countries attended the regional KATANA test ride to try the latest, limited edition Suzuki motorcycle, the successor of legends. 15 journalists had the opportunity to experience the addictive power of the motorcycle and they got to know even its tiniest details at a venue that couldn't have been more perfect for this event.
The test ride took place on the Croatian seashore, at the Novi Spa Hotels & Resorts, where members of the press could get to know Suzuki's latest model, KATANA, and take it for a ride.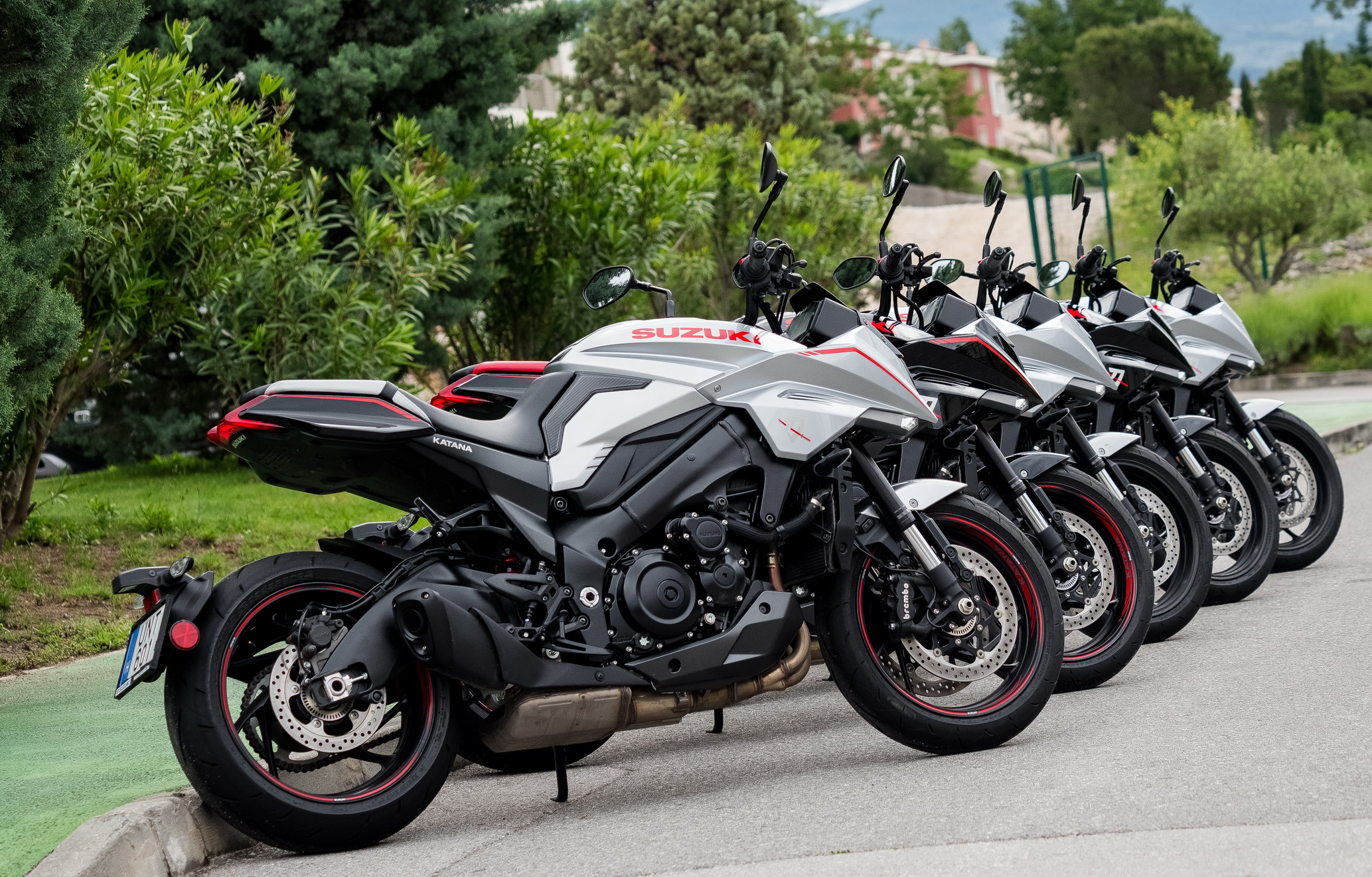 KATANA is almost a class of its own, it is not only a worthy successor of legends, but, equipped with the latest technology, it will easily win over riders who like sporty street bikes. The test ride was along route no. 8, by the seashore, a great place where the inherent supersport performance of KATANA and its latest technology were a guarantee for success and also for looks that commanded respect.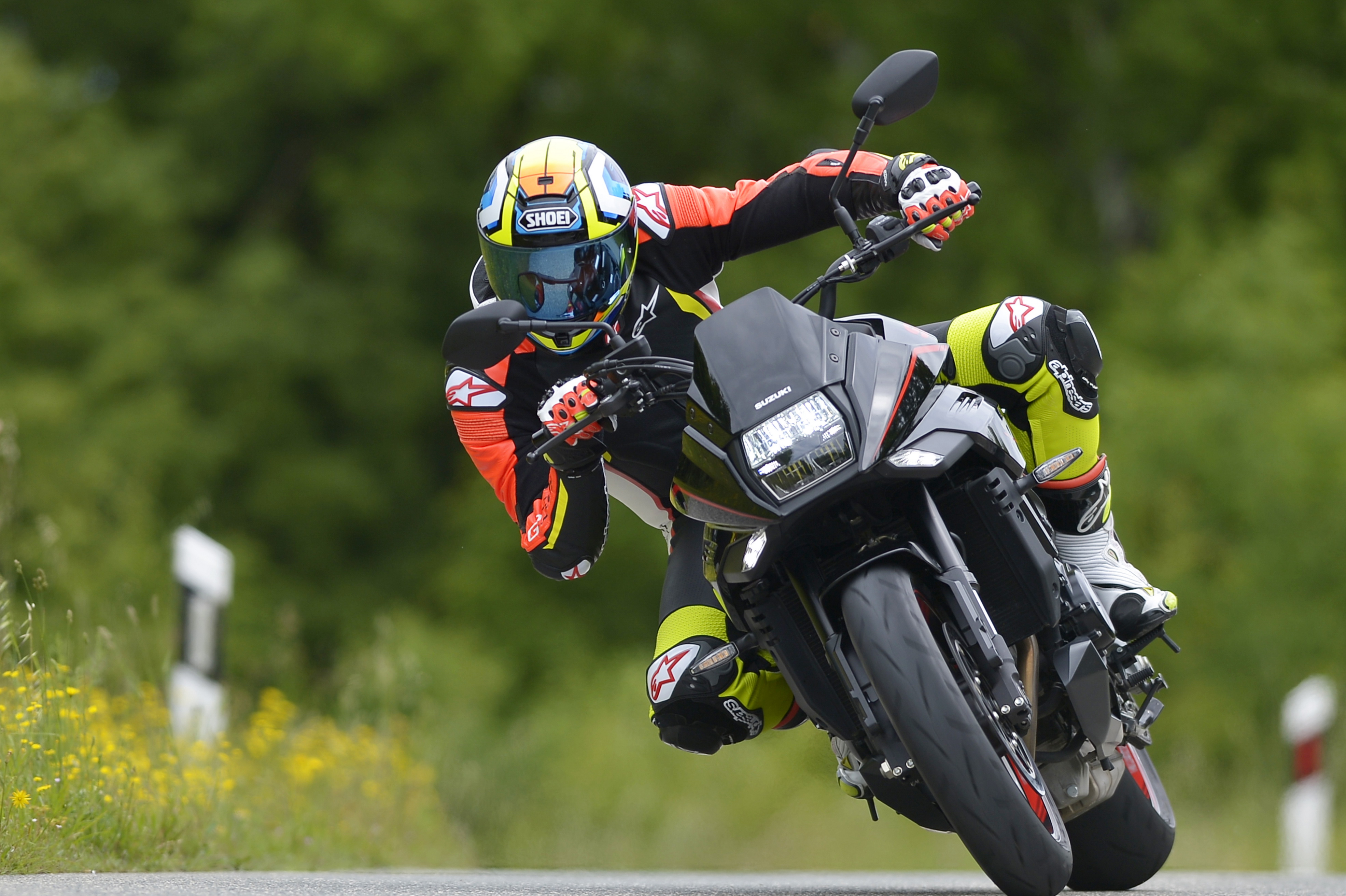 Every little detail of KATANA is characterised by its distinctive edges, the motorcycle boasts a powerful engine and also great comfort, so this 3-day event was much more than a test ride.   
Katalin Égő – Motorrevű magazine 'If you've had enough of being forced into a hunched position and you want to sit upright, but you also want a sports bike, KATANA is the motorcycle for you. It has great torque, it is amazingly comfortable, and it looks awesome as well.'  
Péter Bistei - Totalbike.hu 'Finally a stylish street sports bike from Suzuki, and it's also great for tuning.'  
Balázs Déczi - Motozin magazine 'I think the new Suzuki KATANA is a great naked bike. It is very comfortable, and it has nimble handling. It has a powerful engine, great torque, and it looks gorgeous, I love it.'  
Jefte Fleischer, the Regional Marketing Manager of Suzuki, said the following about the regional KATANA test: 'We could present the amazing performance of the KATANA in a lavish environment, so members of the press could also feel what we knew about the motorcycle and experience this achievement of careful engineering. The KATANA was praised for being genuinely sporty, highly comfortable, and its distinctive design was also appreciated. The new KATANA is a worthy successor of its ancestors, as it has a style that is still special and unique today.'  
We thank the participants for the great ambiance at the test ride. After the event, we are confident that the Suzuki KATANA will become a modern icon that proclaims our passion for Suzuki, while the features of the motorcycle will guarantee amazing experiences for the riders.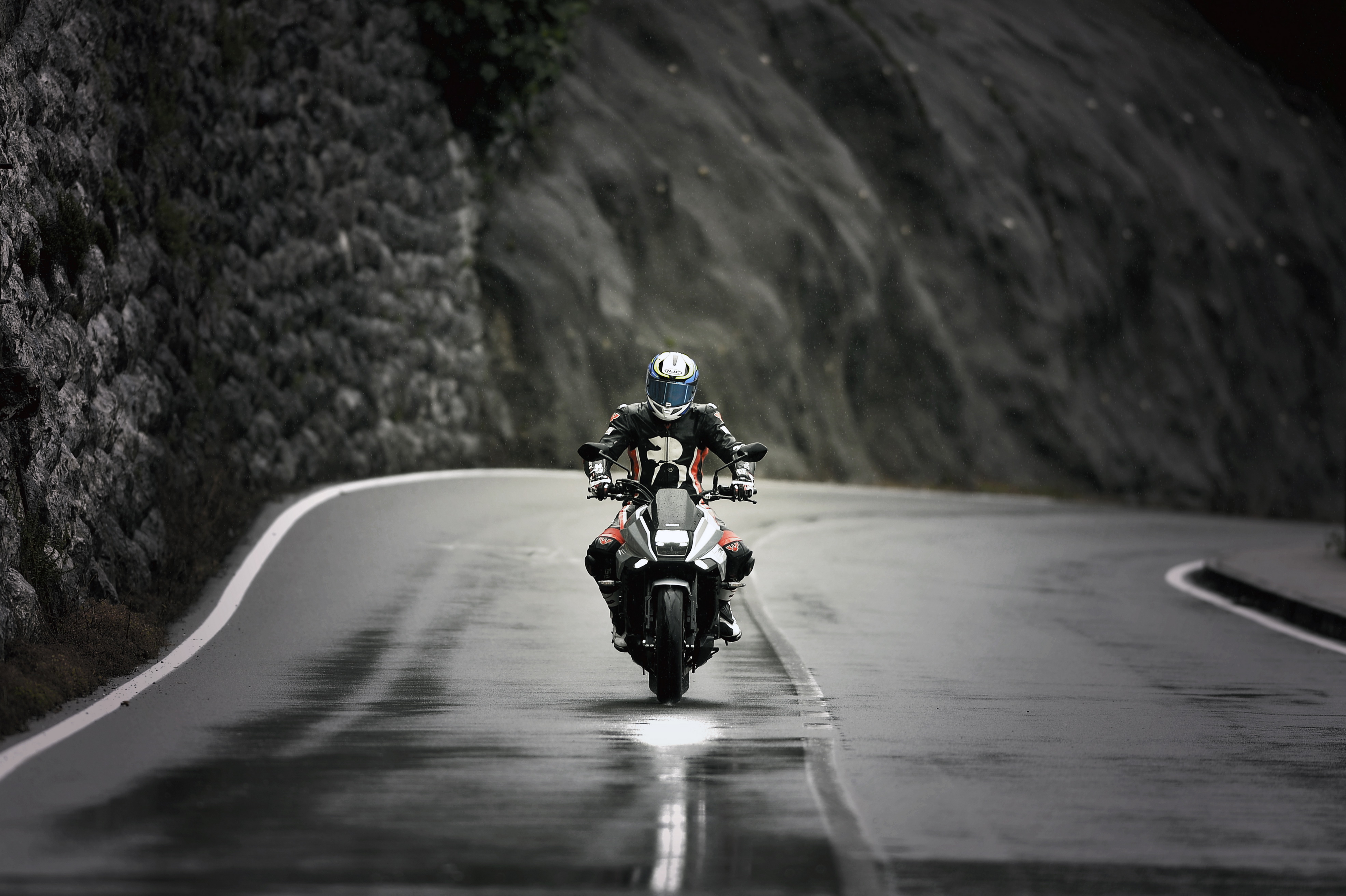 Be among the first and own your favourite roads.