As the world, or at least Europe, slowly begins to return to normal from the difficult pandemic situation, so do motorsport races. In recent weeks, Dorna has also published the official racing calendar for MotoGP 2020, which still has venues whose dates are still open, but it looks certain that the opening race in Jerez will take place on July 19th.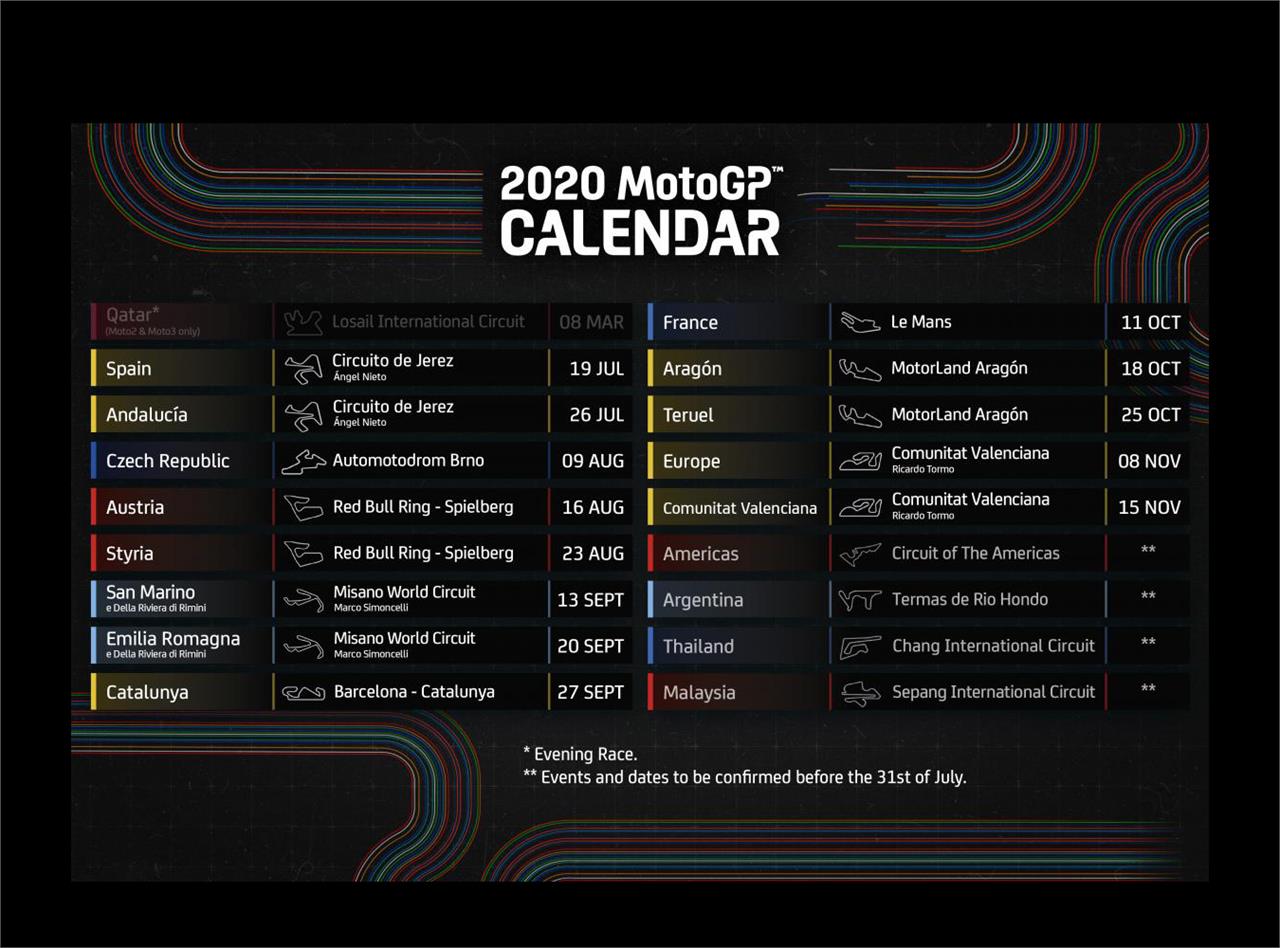 The good news is that the races can finally start, but it's almost certain that most races will be held without spectators, i.e. behind closed gates. There is no common voice yet on the matter, but it can be reassuring that spectators will be able to return to the stands at the races following September.
During the almost 4-month forced break caused by the coronavirus epidemic, Team Suzuki's ECSTAR team was not idle and they signed an additional two-year agreement with both of their competitors. After the truncated season of 2020, Alex Rins and Joan Mir will also start in Team Suzuki ECSTAR colors in 2021 and 2022.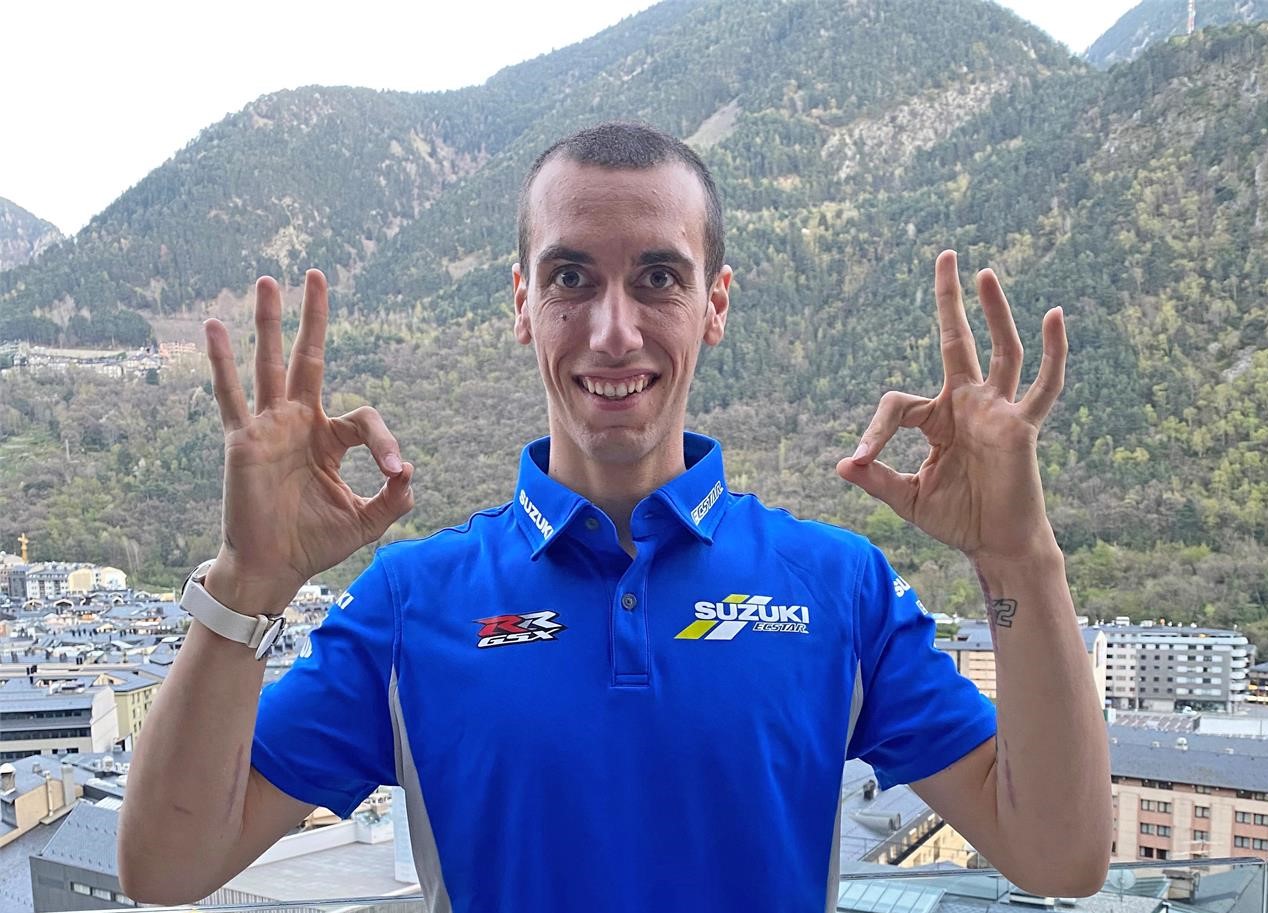 Rins interview:
"My wish was to continue with Suzuki and finally this is what I did. I have always believed in the team and for this reason it was easy to get to the basic agreement very early on. I believe that working together will open up opportunities for further victories. It's the perfect place for me, and we are working hard all together to get big results."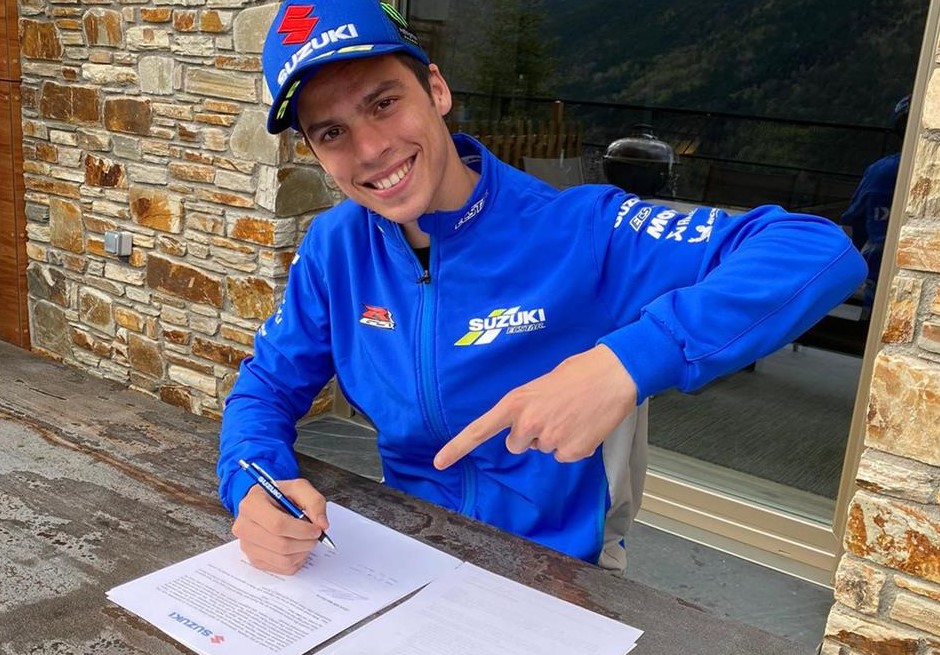 Mir interjú:
"I'm extremely happy to sign with Suzuki for another two years - renewing is the best thing that could happen and it's a dream come true again! It's really important for me to continue because now I have more time to learn and more time to show my potential. Two years can go by quickly, but I am ready to arrive at a higher level, and we are working every day to make that happen. I am also so pleased on a personal level because I have a really good team and crew around me. I really want to thank everyone at Suzuki for their confidence in me, and let's see if I can get the results that we're capable of."