Magyar Suzuki Corporation Ltd. and H-Moto Team engage in strategic partnership
All secrets have been unveiled at the press conference held at Pesti Vigadó restaurant, Budapest, about the new strategic partnership between Magyar Suzuki Corporation Ltd. and H-Moto Team. The bikers who took part in the winter training camp in Almería, Spain, have revealed who will be carving it up and during which championship in 2017. Alen Györfi, Richárd Bódis, Adrián Gyutai and Bálint Kovács of the more experienced bikers will enter IDM, the German national championship.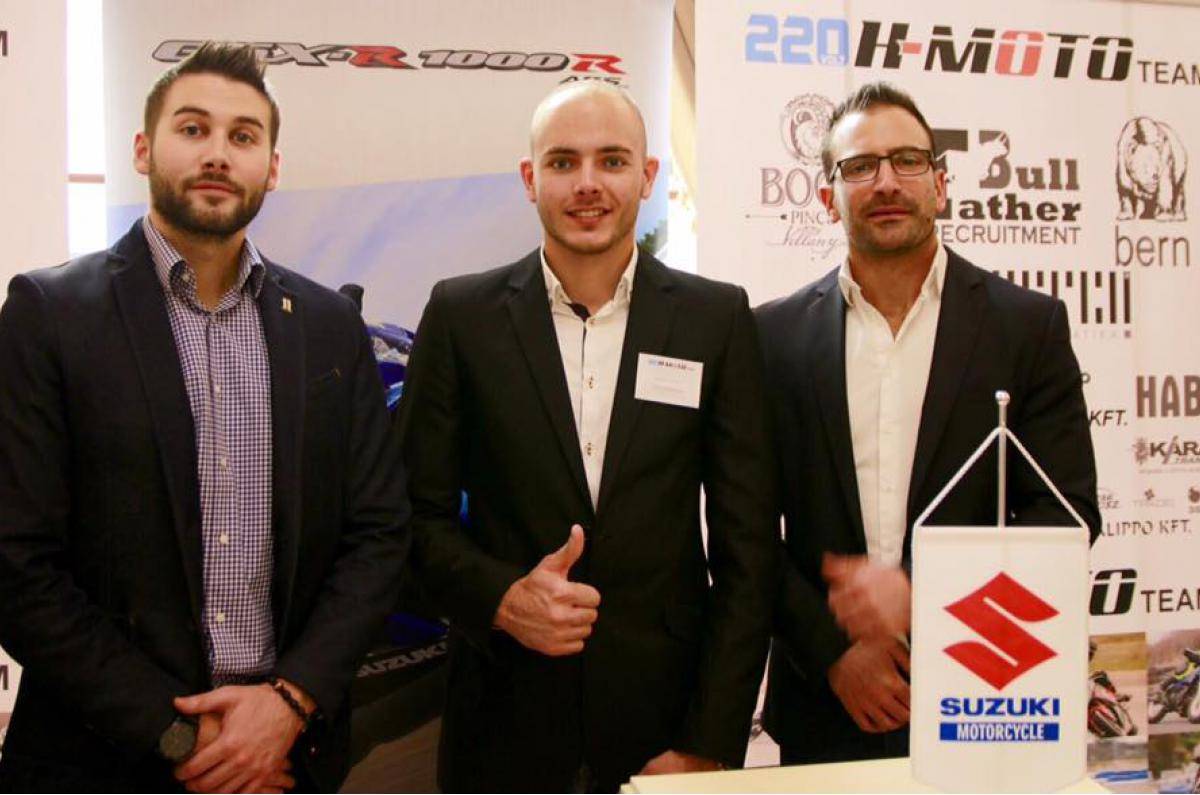 H-Moto Team racers Richárd Bódis and Adrián Gyutai, already having reached international success, will primarily aim at gaining more experience and further development at the IDM. Both racers have highlighted that the 2x1 week training camp they took part in during the winter in Spain has proven invaluable, and that they are looking forward to the season ahead. Bódis will be fighting for championship points riding a state-of-the-art 1000 ccm, factory-made Suzuki GSX-R1000.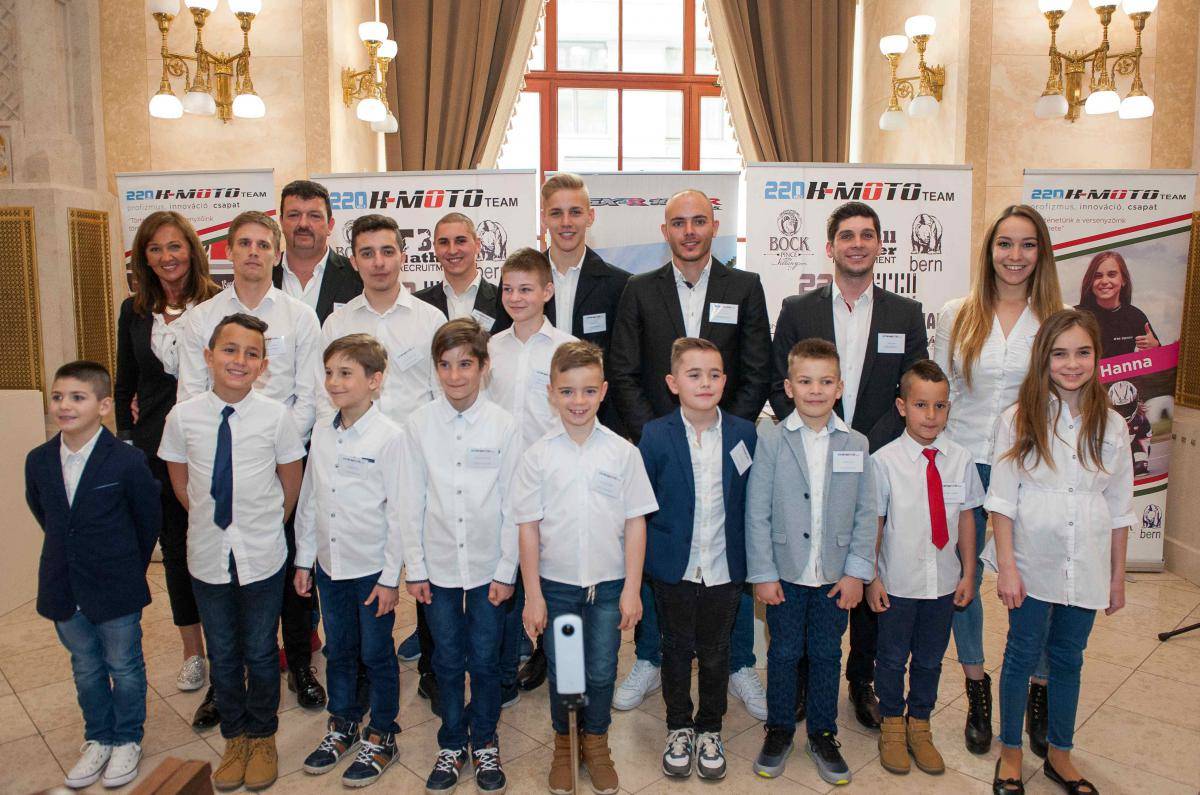 "I'm eagerly looking forward to the start in May as this is going to be a tough series with noted opponents; and also because both the race category and the motorcycle itself are new to me. I've not set any specific goals for myself — I'm rather planning to build things up from the ground and maybe get to the point of being on par with the best by the second half of the year" — said Richárd Bódis.
The 23-year old racer of the 220 Volt H-Moto Team will have a distinguished partner for this season, as Magyar Suzuki Corporation Ltd. has engaged in a strategic partnership with Hungary's largest motorcycle racing team, providing all assistance to Richárd Bódis that he may need for a successful racing season.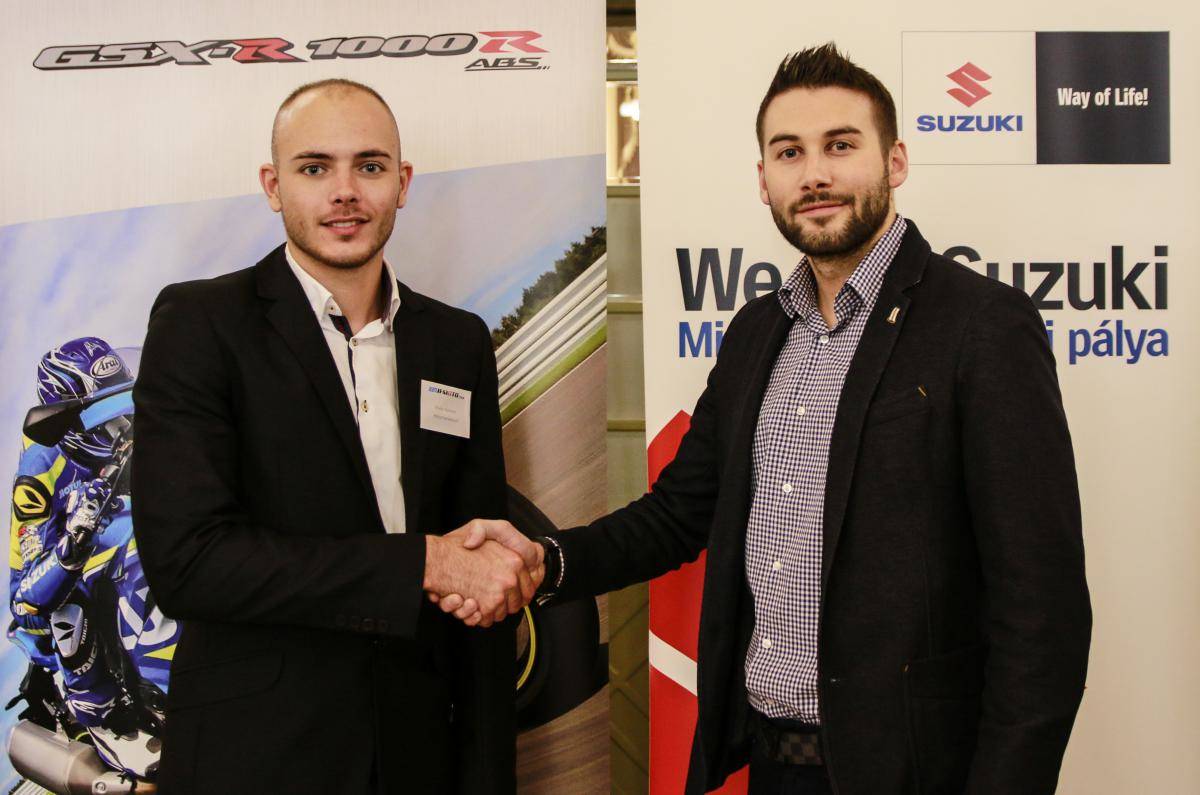 "A multi-level strategic cooperation was born in the 2017 season between Magyar Suzuki Corporation Ltd. and the 220 Volt H-Moto Team. We aim at supporting Richárd Bódis in getting the best possible position riding his new Suzuki GSX-R1000 at the IDM, and moreover, to even reach a podium finish at one of the rounds. We are proud that Richárd toes the line at such a notable championship, and hope that his results will contribute to the popularisation of motorcycle racing and motorcycling in general. First of all, we expect this cooperation to bring success and good results, and also to help us reach our common goals." — says Jefte Fleischer, Regional Motorcycle Marketing Manager of Magyar Suzuki Corporation Ltd..
The 220 Volt H-Moto Team will enter 16 racers for the 2017 season at Hungarian and international races. The team will be managed by sports director Gábor Rizmayer, a former racer at European and world championship rounds.