ENDURANCE VICTORY AT LEGENDARY BOL D'OR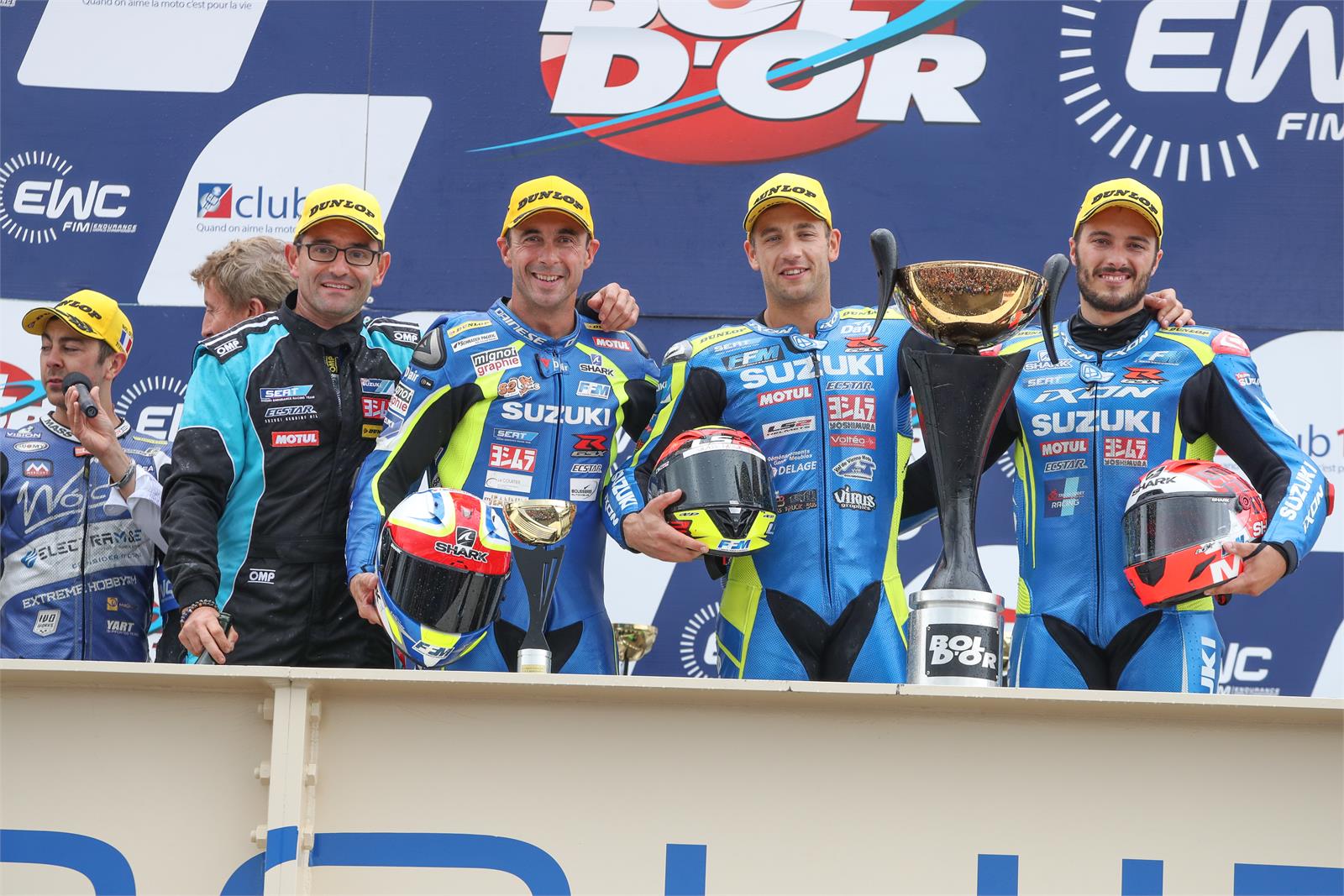 The Suzuki Endurance Racing Team started the 2019-2020 Endurance World Championship season with a victory at the Paul Riccard Circuit in France during the 83rd. Bol d'OR 24 Hour.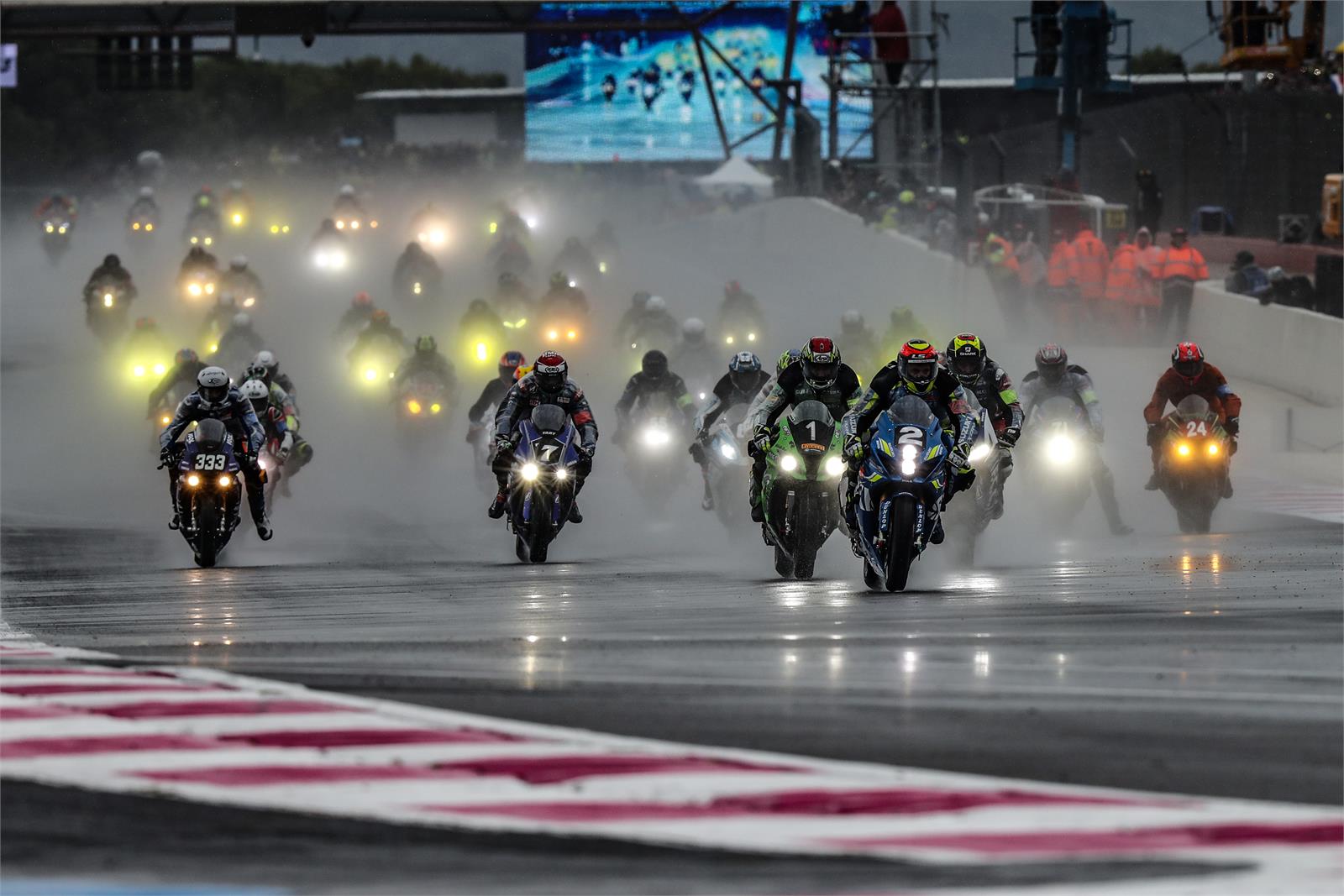 After the rainy start Gregg Black number 2 immediately claimed the first place riding his Suzuki and during the following first 3 hours, he continuously managed keep his podium finisher position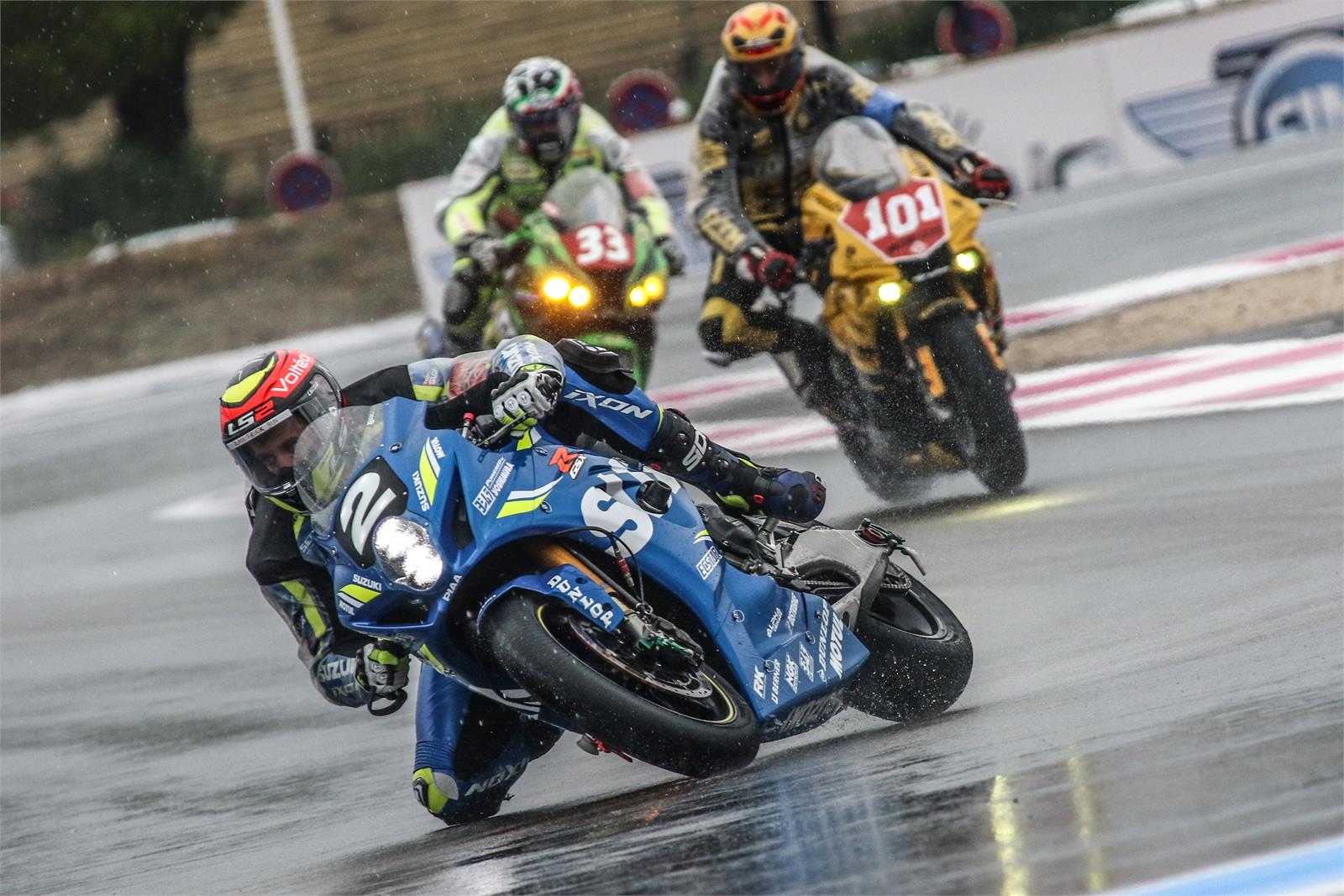 Due to extreme weather conditions and heavy rains, track officials put the race on hold for safety reasons. and postponed it to Sunday at 6 am.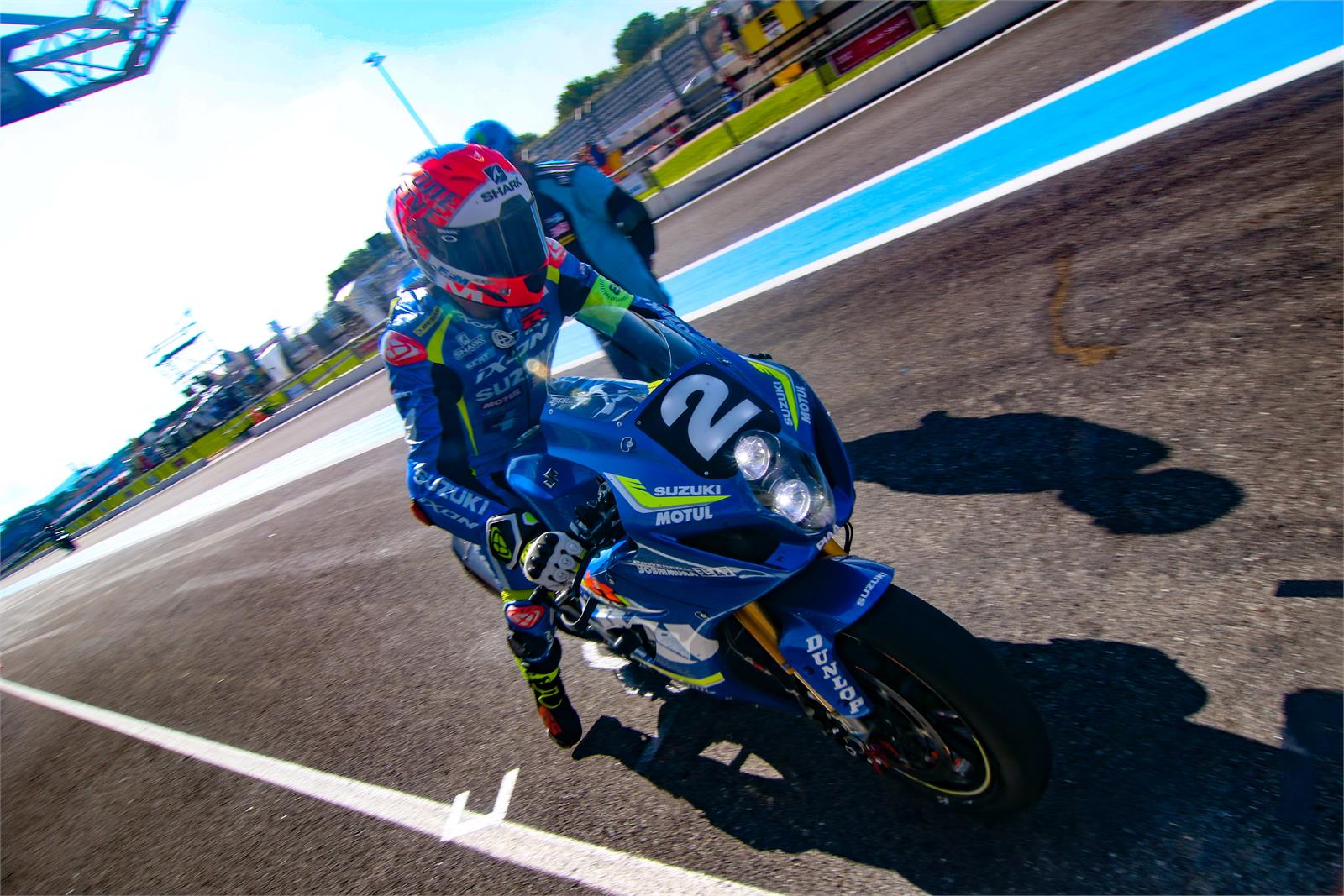 SERT finished the race one lap faster than his chasers after 11 planned pitstops which resulted in his Team getting extra points for taking leading positions after 8 and 16 hours in the race. Finally, SERT received the maximum available points of 60. The riders of the GSX-R1000 Vincent Philippe, Etienne Masson and Gregg Black completed 313 laps in total of the 5.6 km circuit in the south of France.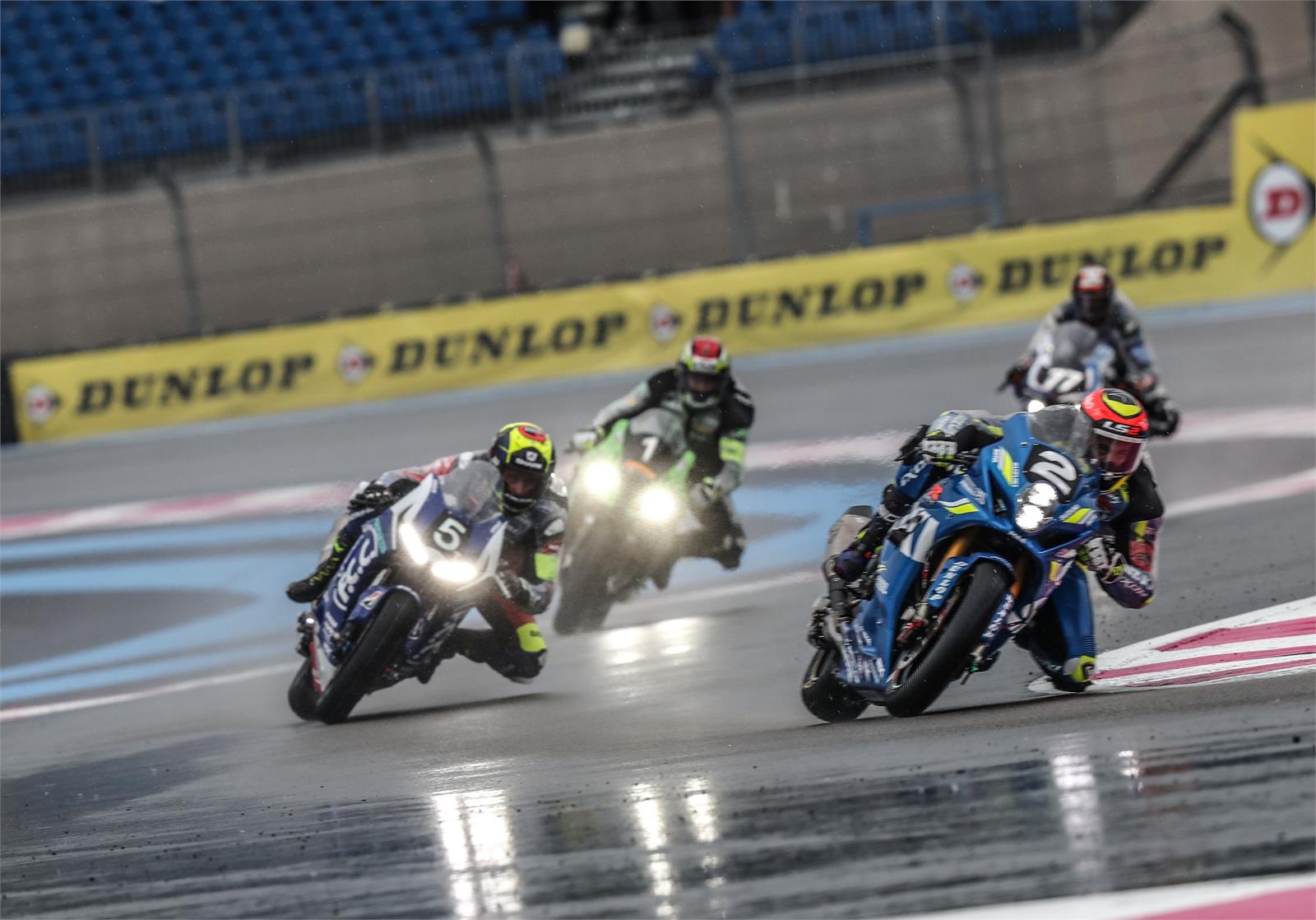 By winning the race, Suzuki got their 17th Bol d'Or victory, while Vincent Philippe is the absolute record holder of Bol d'Or victories with 9 wins.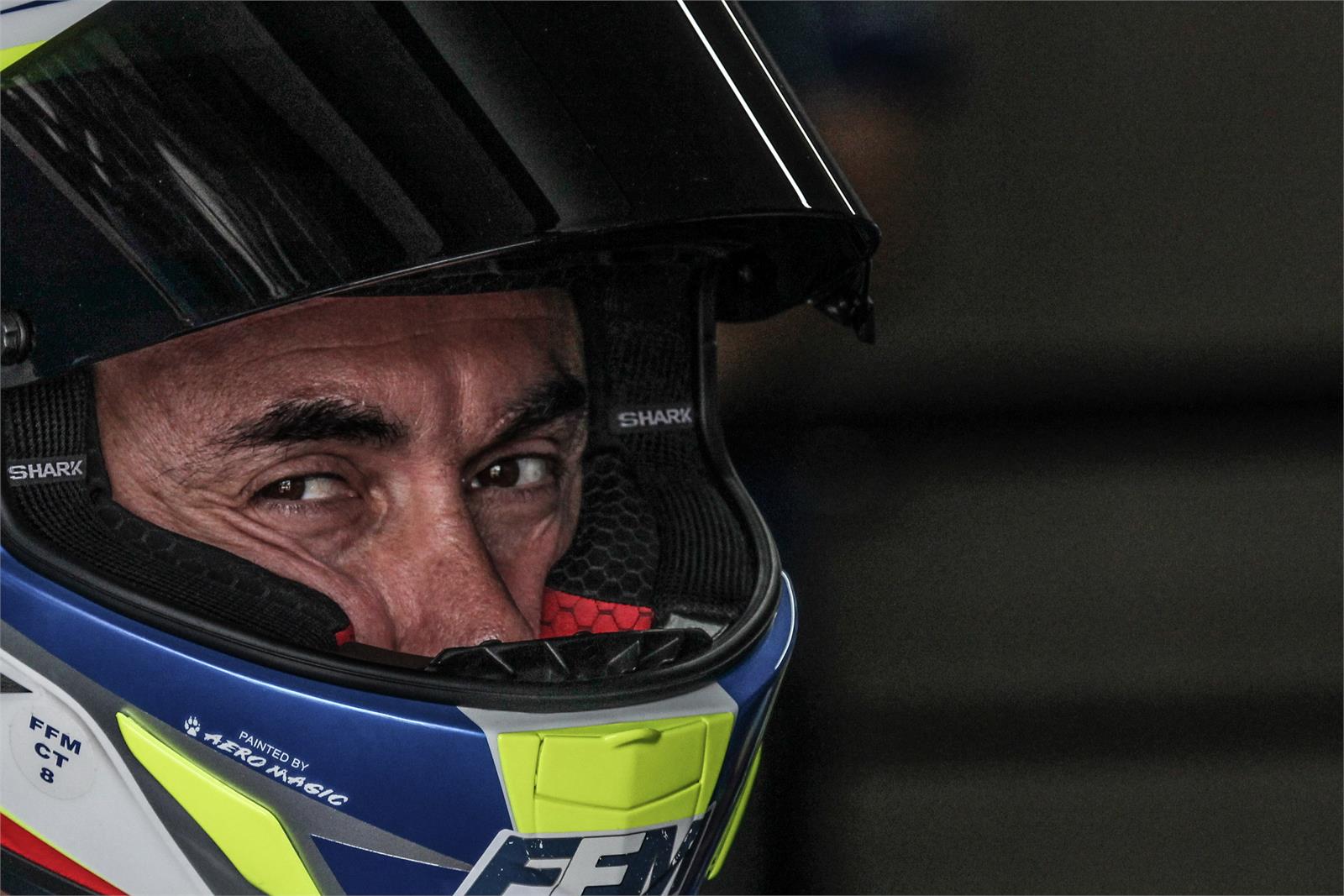 After the race the riders of SERT were saying:
Vincent Philippe: "I was focused on the last part and I am very grateful for Damian to let me finish the race. I would like to thank SERT for the hard work and I won't forget my former Team, without whom I would not be here today."
Etienne Masson: "It was not easy to go back on track this morning, but the bike was working great and we could go fast again. This was a special race for me since this was my last Bol d'Or with Vincent. We had gone through a lot together and I am glad that we ended this story with a victory."
Gregg Black: "It was a strange race. The track and the weather conditions really made racing challenging, and the track officials made the right decision to protect racers. We had been consistent throughout the race, the Team worked very well, and I want to thank everybody who contributed to winning. This was the first victory in a 24H race."