SUZUKI MOTOFEST - Where we always have fun!
This year it was the 4th SUZUKI ORFK-OBB MOTOFEST: it was a busy day at the track as approx. 1,500 people registered for free track-riding and advanced riding trainings at the event.
Motofest has become a real family day: over 2,500 people attended the event at the Hungaroring, where an extraordinary announcement and an invitation were also made.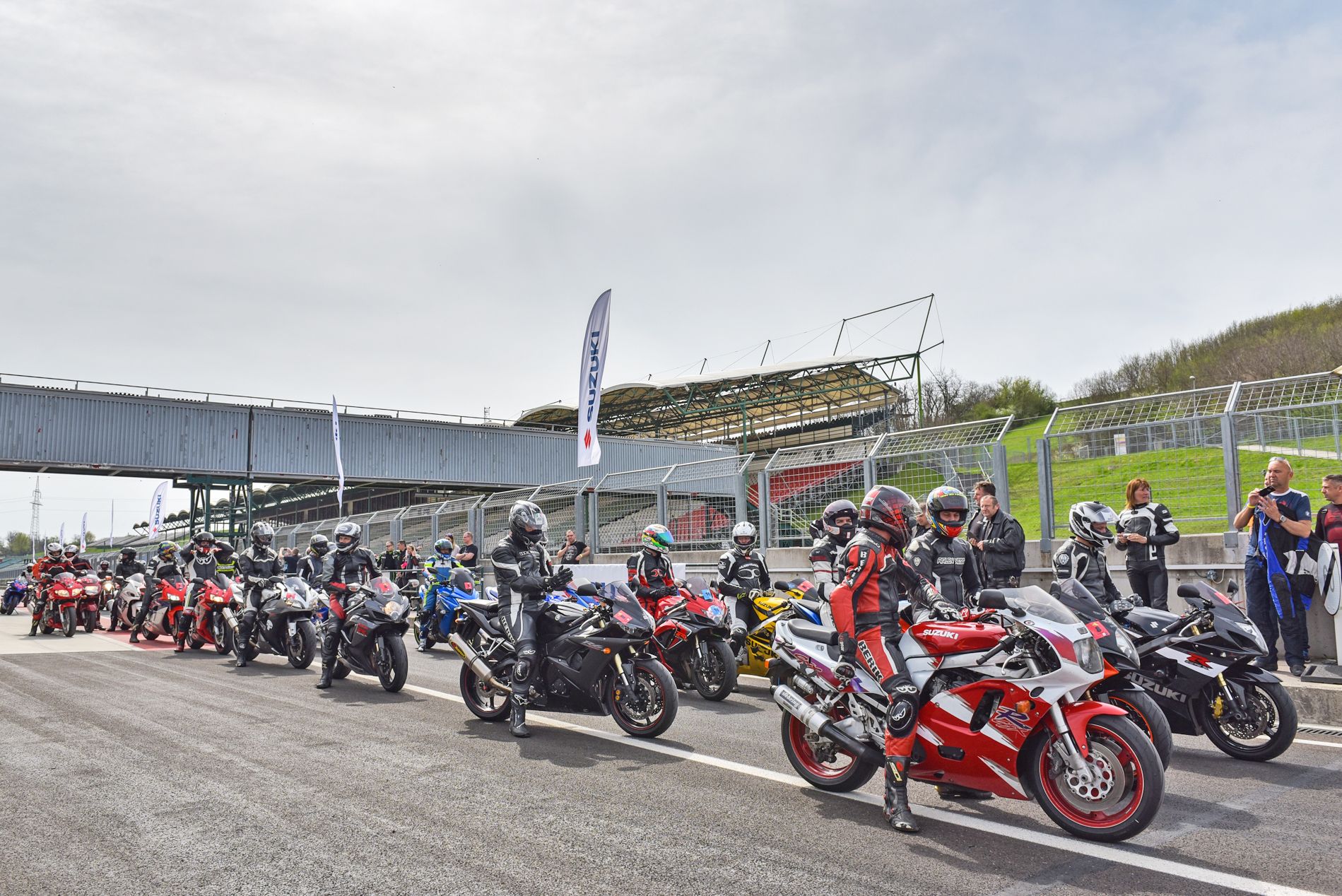 "Track riding is not a race, it's about testing your limits and improving your skills." This was the motto that participants kept in mind as they rushed to the racetrack, and those who attended the trainings on riding technique will now be more confident in everyday situations, focusing more on acquiring skills and preventing accidents.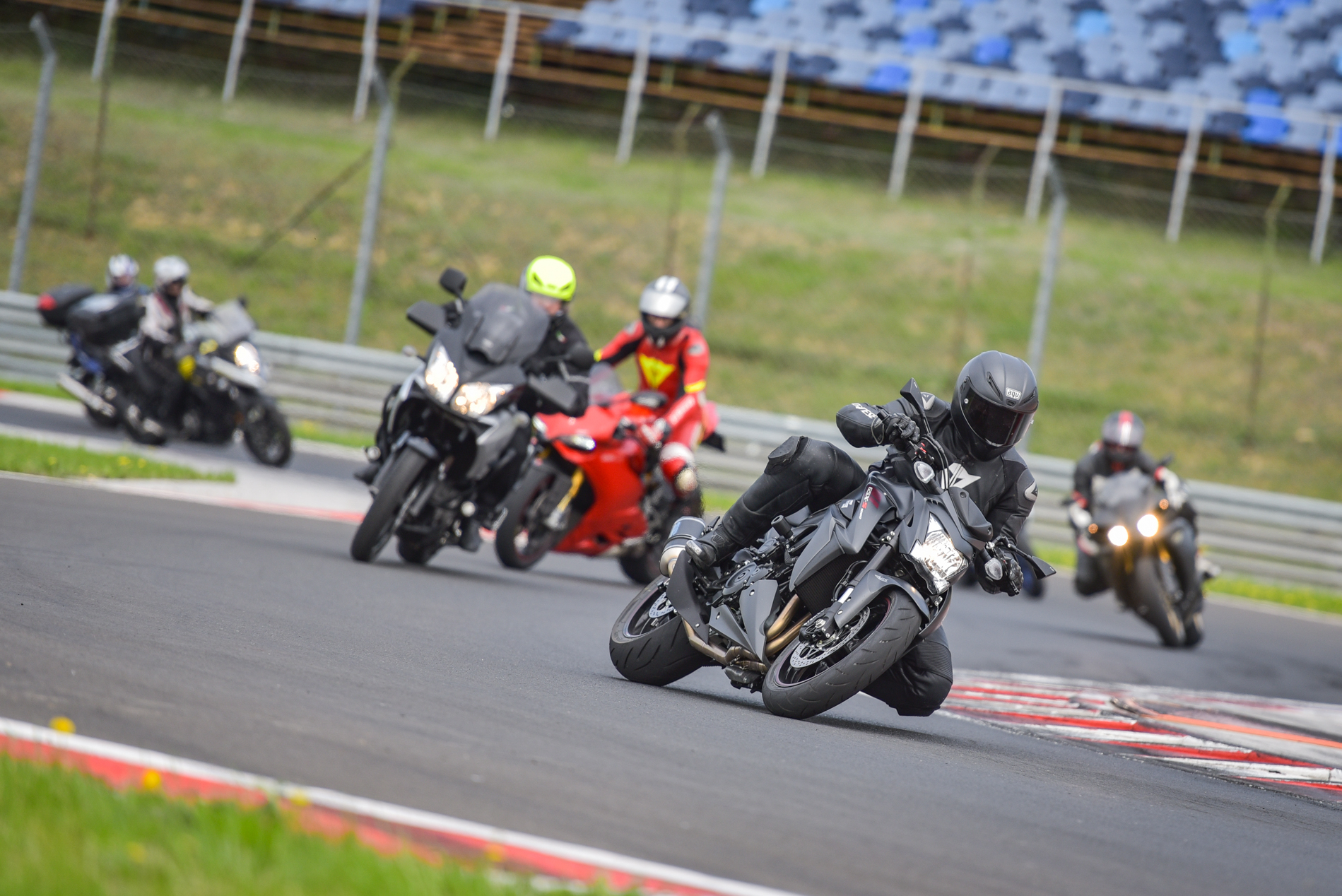 "This event was a great opportunity for motorcyclists to improve their knowledge, and the advanced riding trainings helped them become more confident in their practical skills, and we recommend these to everyone. What we are continuously working for and what we are trying to achieve with these events is a decrease in the number of motorcycle accidents year by year, mostly by ensuring that motorcyclists have proper training when they ride in traffic," said Fleischer Jefte, the Regional Motorcycle Marketing Manager of Magyar Suzuki Zrt.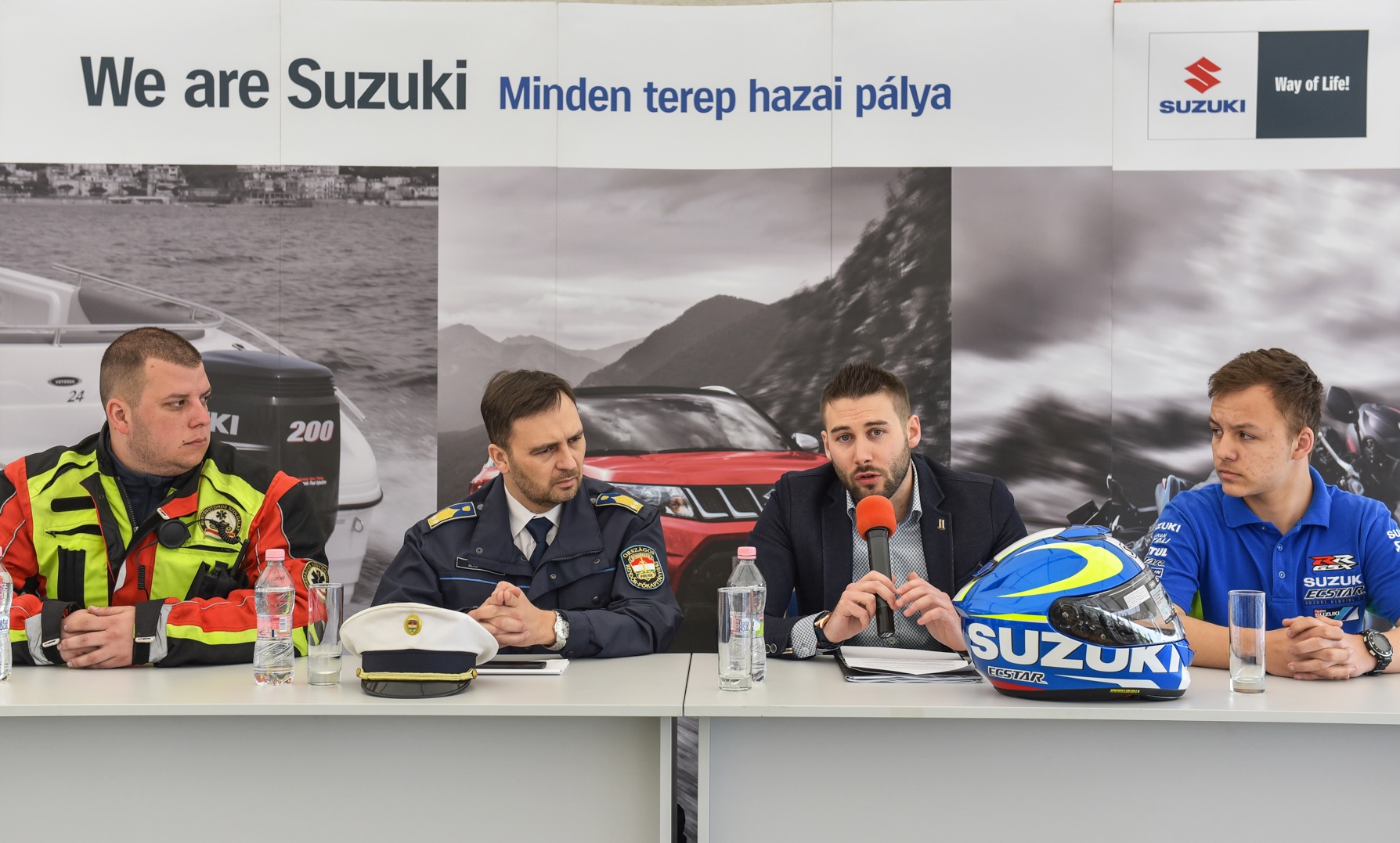 The joint event of the Accident Prevention Committee of the National Police Headquarters (ORFK-OBB), Suzuki and Hungaroring had something exciting and entertaining to offer to every participant. In addition to the motorcycle trainings for adults, younger participants could practice on a kids' skills track, and Miki Kulman "was on fire" as he put on a spectacular stunt show for the audience during the day. Participants could have the power of their motorbikes tested at the MAMI truck all day.
At the Suzuki Motofest there was a line-up of the latest Suzuki motorcycles, cars and outboard motors, so everyone could take a look at their favourites, and visitors could also learn about accessories and the premium products of Ecstar Magyarország.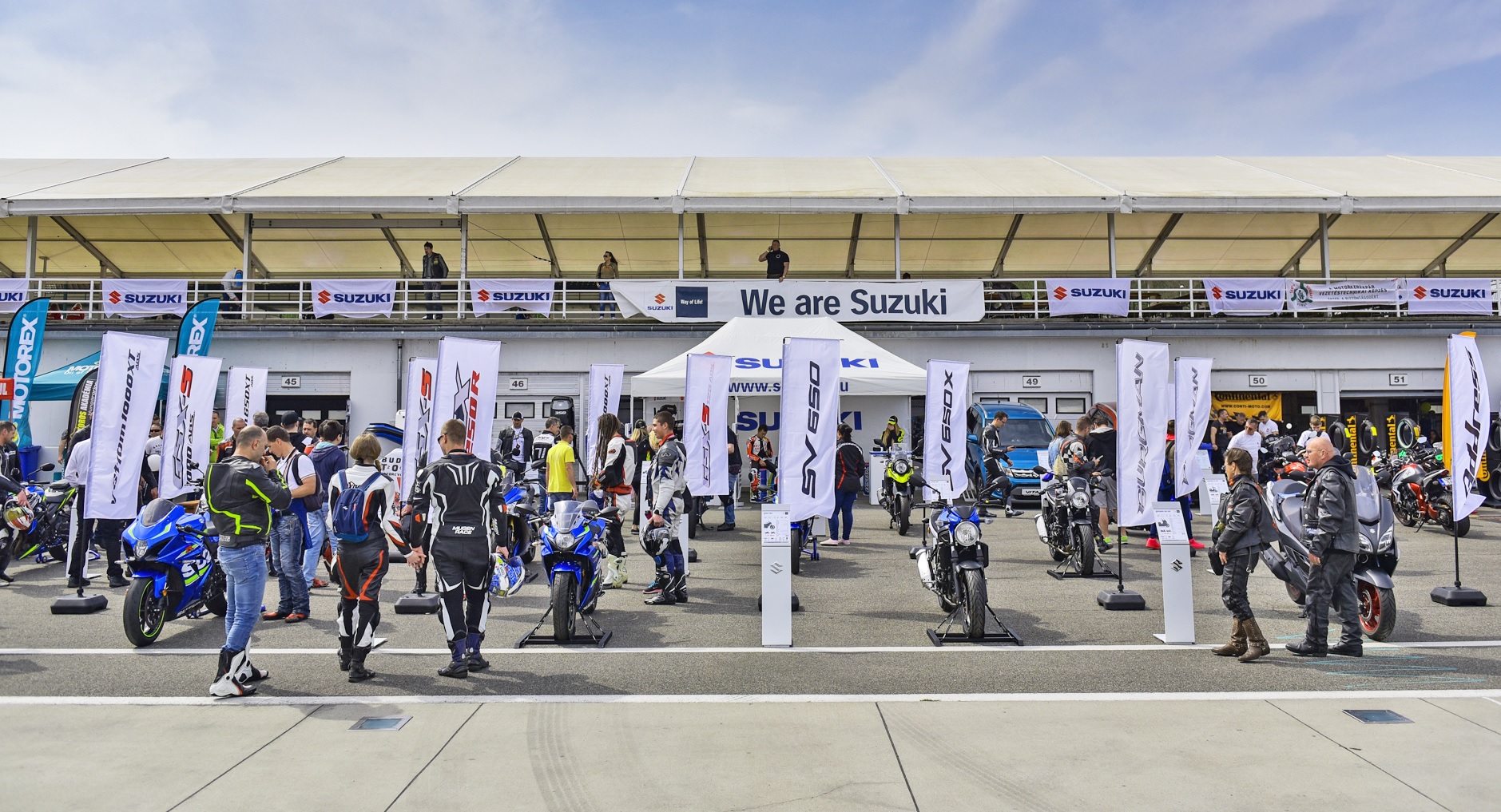 Thanks to an extraordinary offer, a Shoei Suzuki GT-Air helmet signed by motorcycle racer Máté Laczkó was auctioned off and presented by the organisers in a new part of the program. ORFK-OBB, Hungaroring and Suzuki have agreed that the proceeds of the auction will go to the Magyar Mentőmotor Alapítvány (Hungarian Motorcycle Ambulance Foundation). We congratulate the lucky bidder who won the premium race helmet.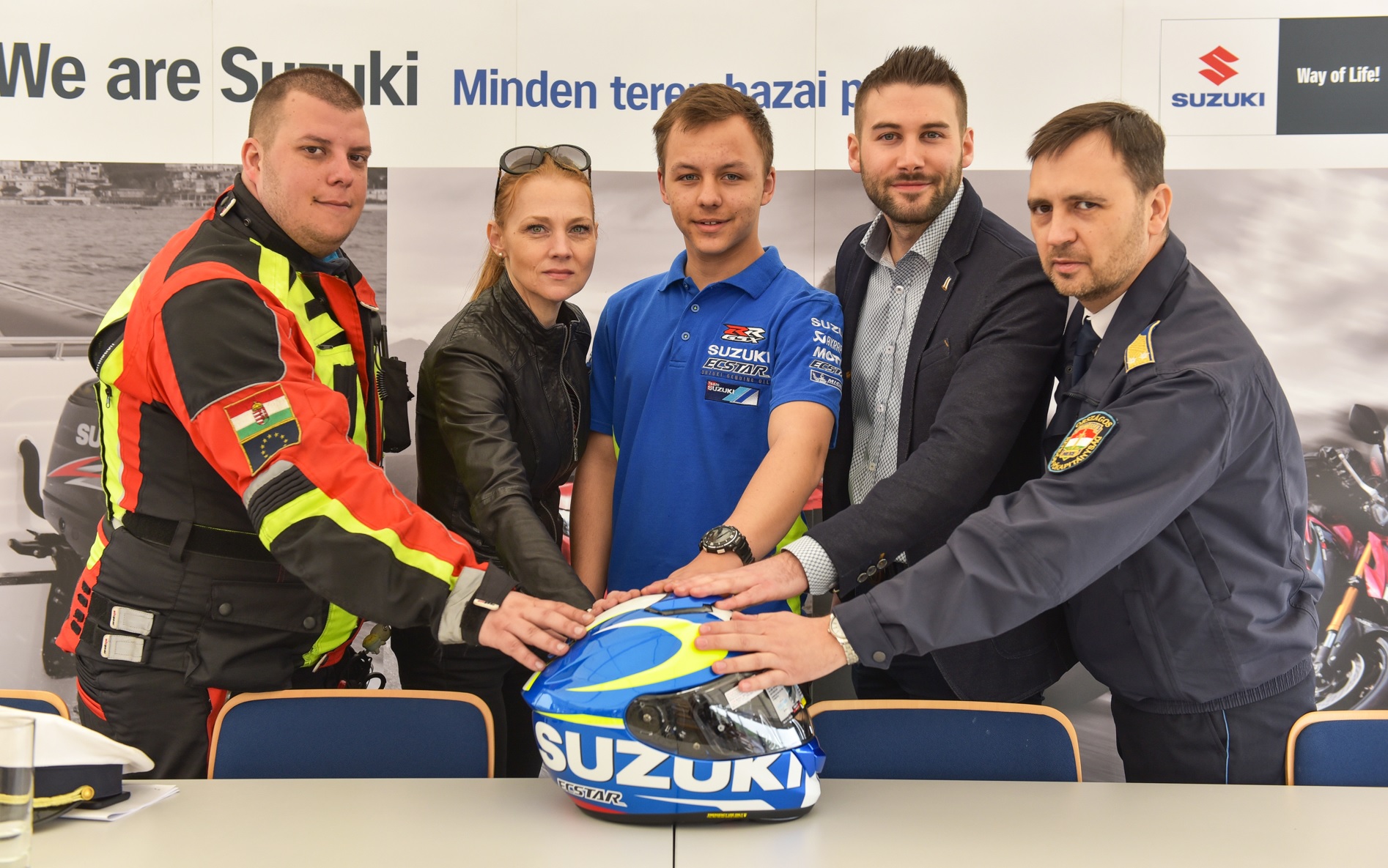 Another extraordinary event was announced at the Suzuki Motofest. A new Suzuki event is coming for Suzuki fans: a world record attempt with the largest number of brand-owners on 9 July at the Hungaroring.  To make this a successful attempt at setting a new world record, every Suzuki motorcycle and scooter owner is invited to this grand event. Motorcycle and scooter owners who attend the event will have a number of additional programs to choose from, and we will also have a surprise for them to celebrate the achievement right there.