Suzuki MotoGP Team visits European GSX-R Meeting
The 2nd European GSX-R meeting will be in Belgium this year, between 21 and 23 June. The venue is the Zolder racetrack, and the event will accompany the International German Motorcycle Championship: motorcycle riders will race for points and hundreds of GSX-R owners will come together from all over Europe to complete a lap on the traditional racetrack.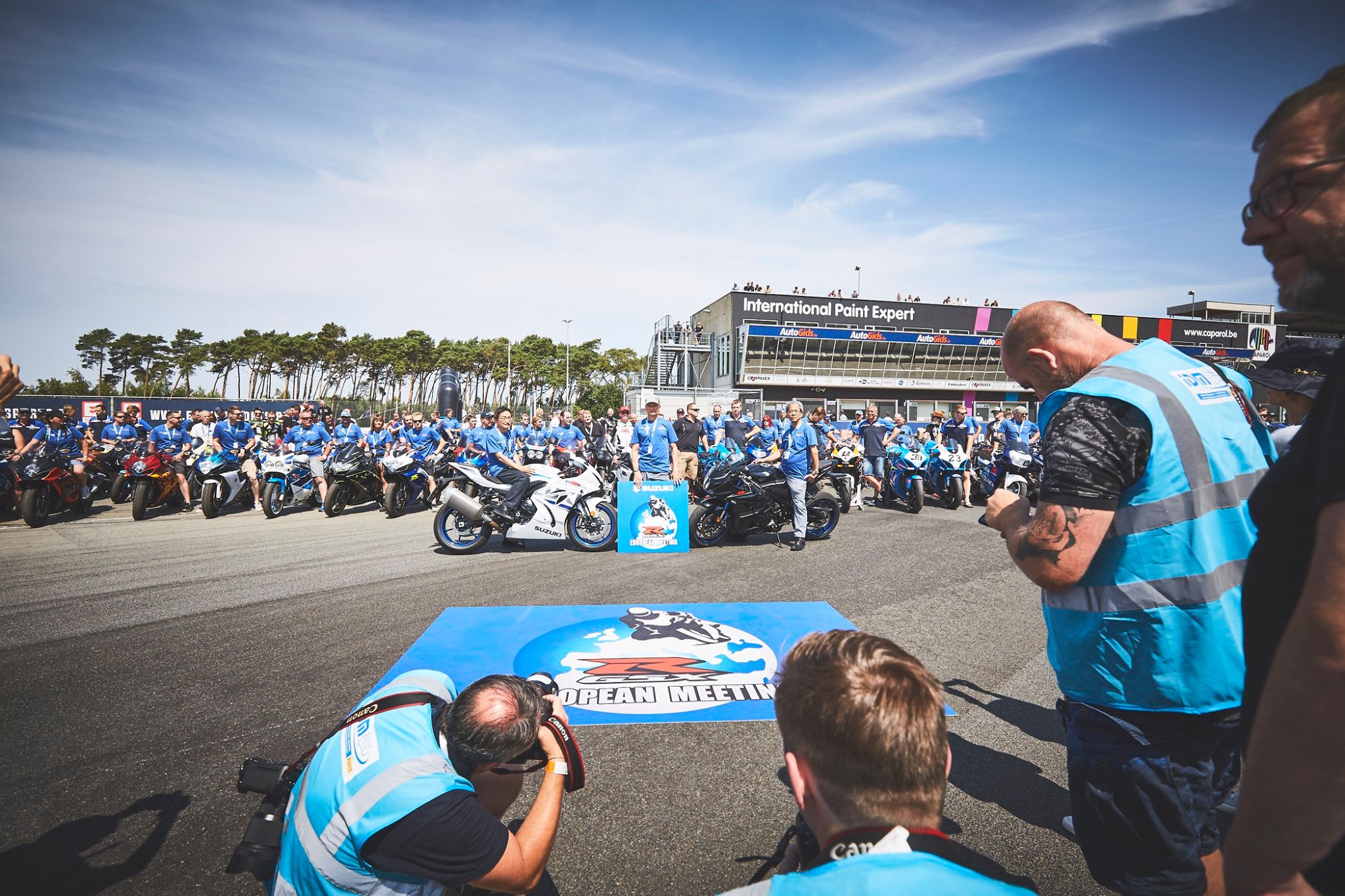 GSX-R owners will surely have a memorable time: in addition to the motorcycle race, there will be an exciting stunt show, autograph opportunities and chats with riders.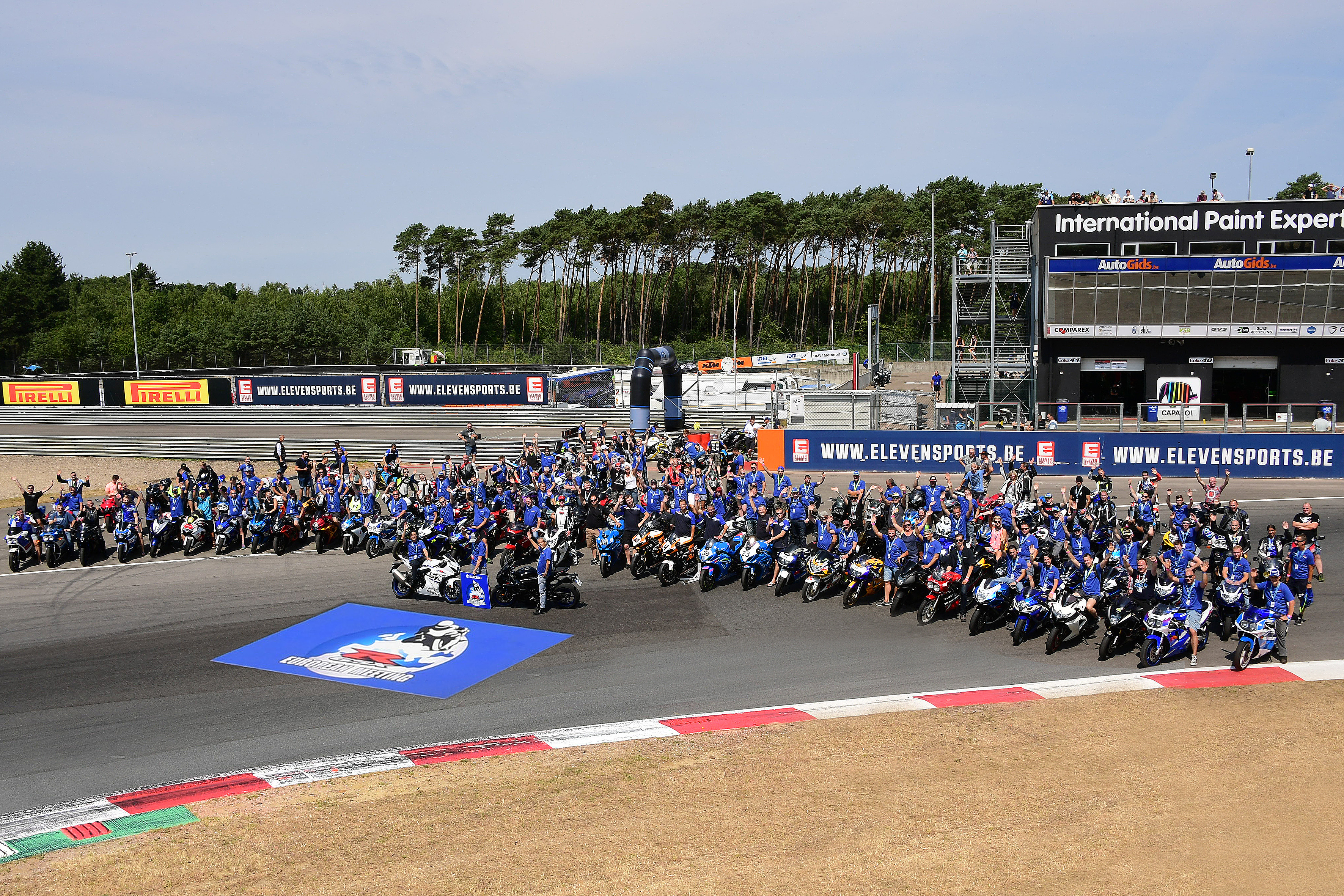 The photo op at the racetrack is a must, and there will be an unforgettable parade with two special guests. To make the event even more attractive for Hungarian GSX-R owners: It is indeed a rare opportunity that you can ride with MotoGP riders on a racetrack.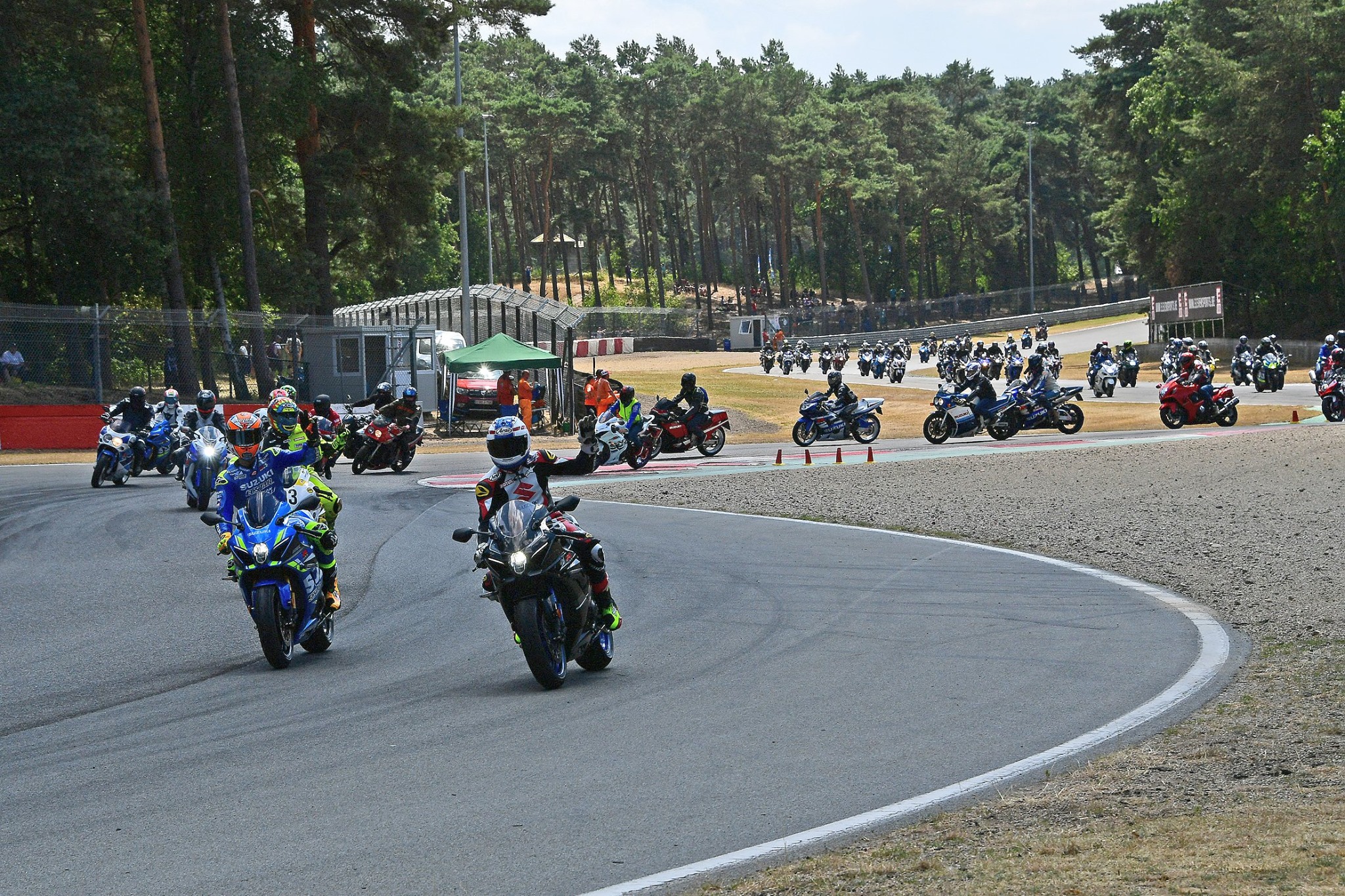 Team Suzuki ECSTAR riders Alex Rins and Joan Mir will attend the event, and of course there will be photo ops for fans, and you can get their autographs as well.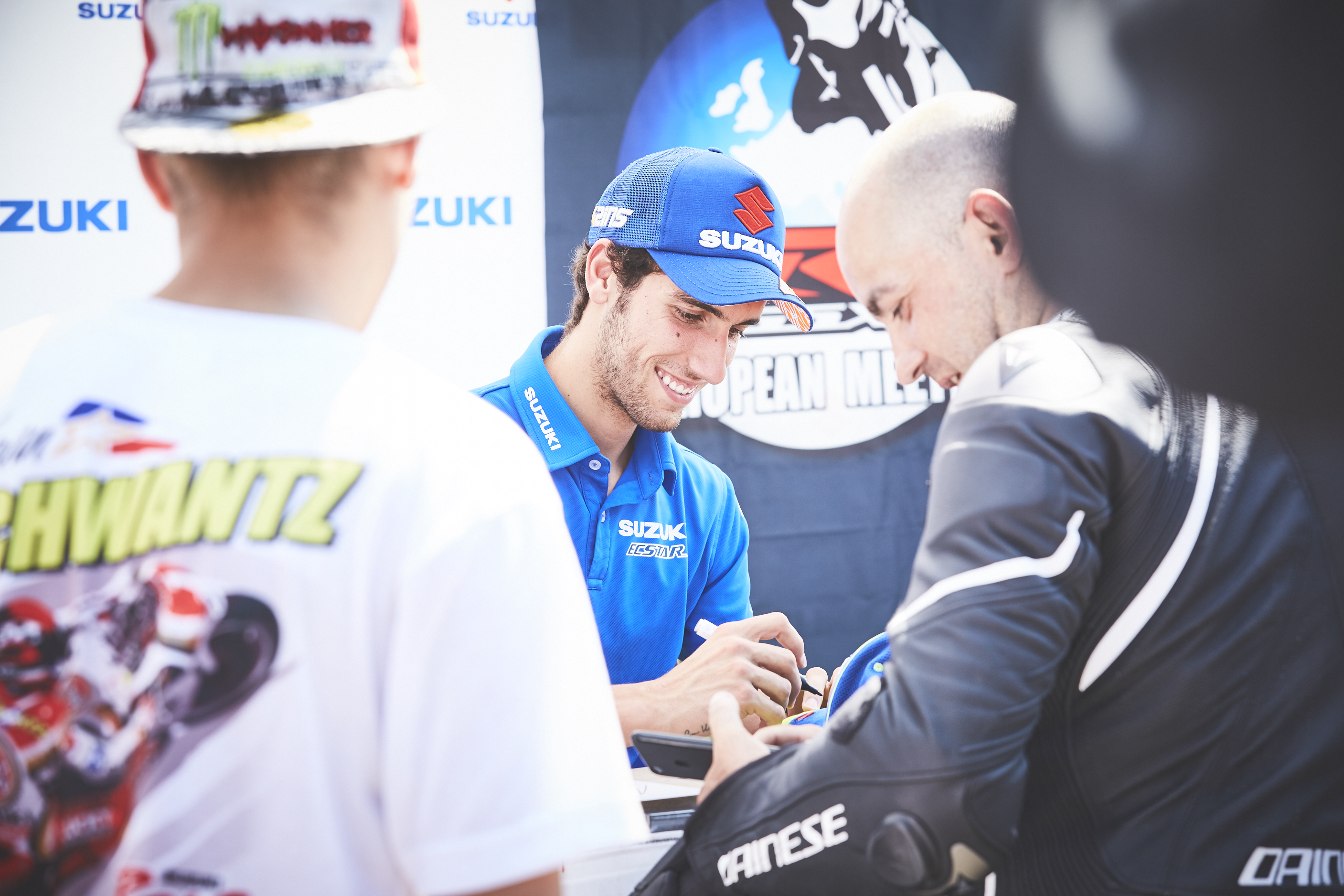 This will be an unforgettable event for GSX-R fans, with many services available to make sure you can relax and have a great time.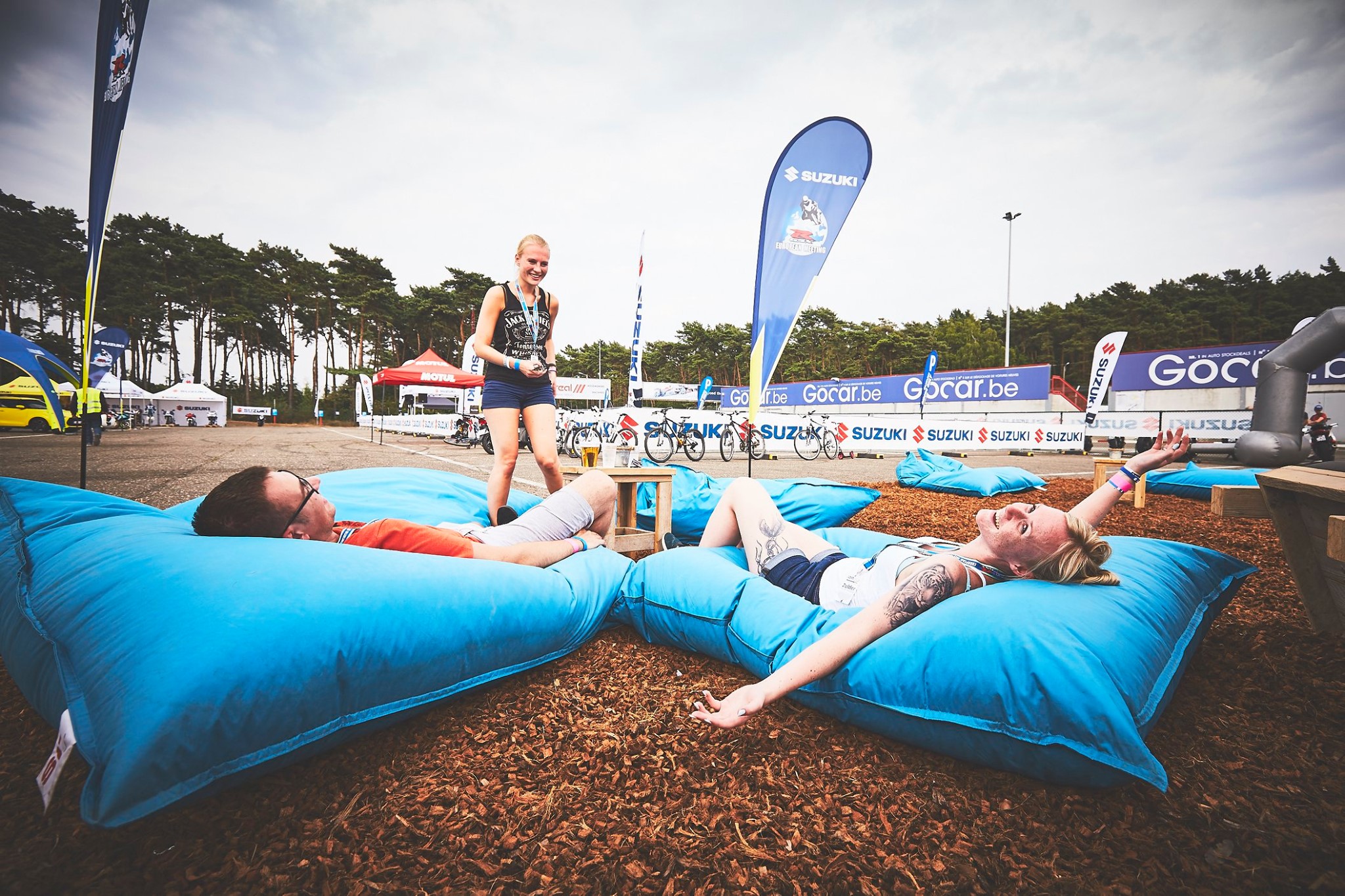 From Friday evening until lunchtime on Sunday, snacks, drinks and main courses will be served, all included in the ticket. Free parking is available at the venue for Suzuki owners attending the GSX-R meeting, and there is a camping site where you can stay for EUR 5/person/night.
Tickets are available here: https://www.suzuki-club.eu/produkt-kategorie/european-gsx-r-meeting-idm-zolder/
A little taste of last year's event: