STRAIGHTFORWARD ENGINEERING, UNCOMPROMISING QUALITY CONTROL.
Advanced technologies, skilled craftsmanship.
Secret of Suzuki quality is a combination of advanced technologies and skilled craftsmanship. Suzuki motorcycles come to life through countless hours of testing, uncompromising quality control by the engineers who have unmatched enthusiasm and craftsmanship.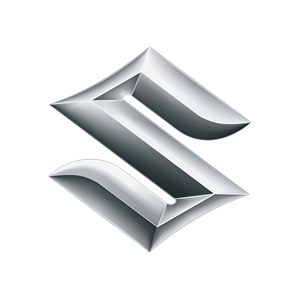 OUR MANUFACTURING SPIRIT POWERS YOUR SUZUKI.
Providing 'value-packed products'
In our 106 years of manufacturing history, 63 years of building motorcycles, we have always strived to provide 'value-packed products' as one of our manufacturing philosophies. We believe that our passion, enthusiasm turns into your fun and excitement, our pride of craftsmanship becomes your pride of ownership.
The trademark "

" is recognized by people throughout the world as brand of quality products that offer both reliability and originality. Suzuki stands behind this global symbol with a sure determination to maintain this confidence in the future as well, never stopping in creating 'value-packed products'. SUZUKI HISTORY
History progressed with customers worldwide.
1909
09
Michio Suzuki opens the Suzuki Loom Works in the small coastal village of Hamamatsu, Shizuoka Prefecture, Japan. The new factory makes weaving looms for Japan's massive cotton industry and
Michio's intention is simple: to build better, more ergonomic looms than anything that is currently available.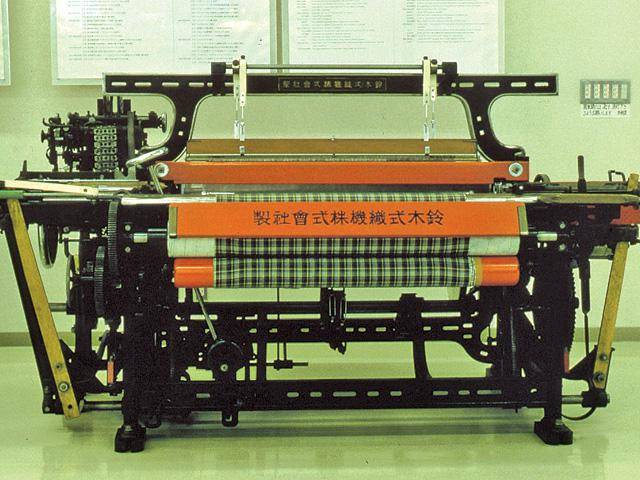 1952
52
Suzuki builds its first motorised bicycle, the 'Power Free'. Designed to be inexpensive and easy to maintain, it uses a 36cc, twostroke engine clipped to the frame of a conventional bicycle. The Power Free's unique double sprocket gear system allows riders to pedal without engine assistance,
with engine assistance, or to travel completely under the engine's own power.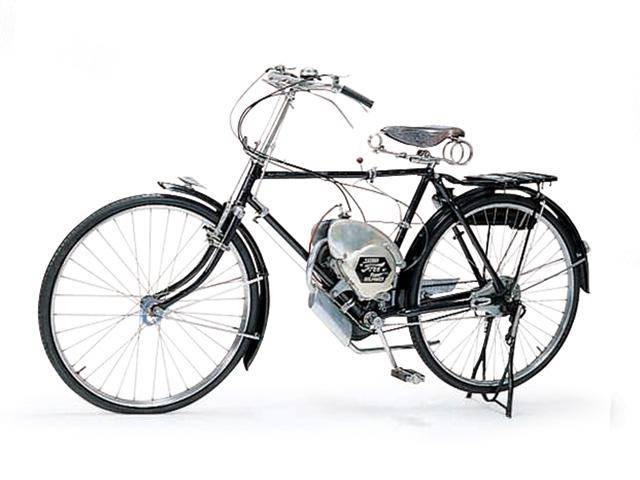 1958
58
The now famous Suzuki 'S' makes its first appearance.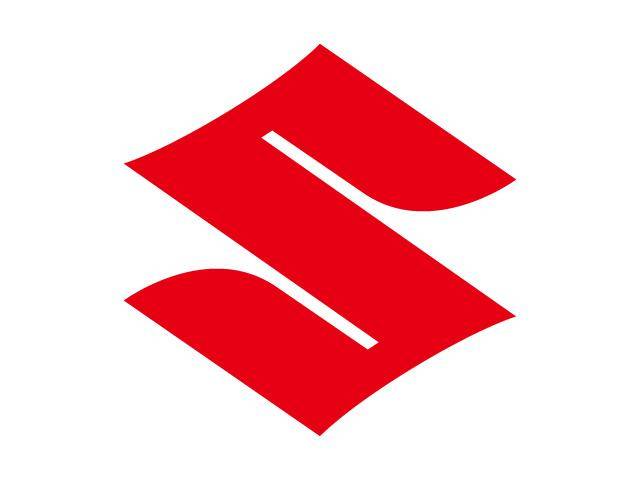 1962
62
Champions of the world! East German rider, Ernst Degner, takes Suzuki's first TT victory by winning the 50cc race. He goes on to win the 50cc world championship in the same year giving Suzuki its first world title. Five more 50cc titles will follow in the next six years.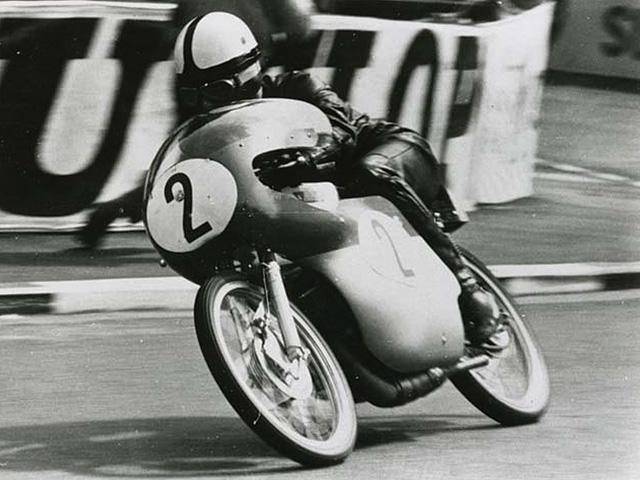 1965
65
Hugh Anderson wins his fourth world title, this time in the 125cc class. The sensational T20 Super Six really puts Suzuki on the international map. A 250cc, two-stroke twin with six-speed gear box
and a claimed top speed of 160km/h, the T20 is a huge sales success.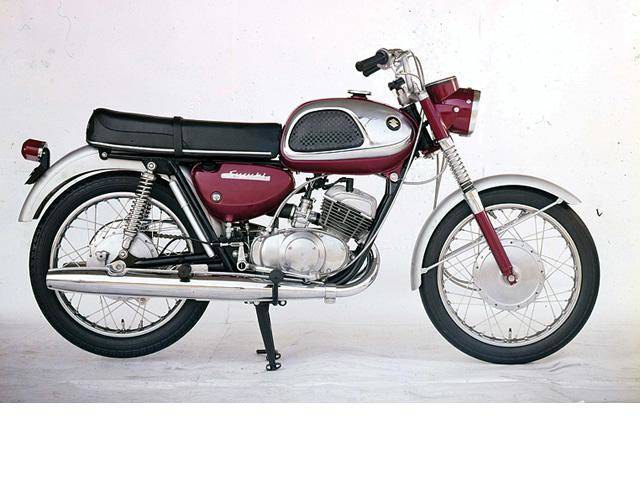 1971
71
Joel Robert retains the world 250cc motocross crown. Roger De Coster becomes the World Motocross Champion 500cc class on his Suzuki RN71.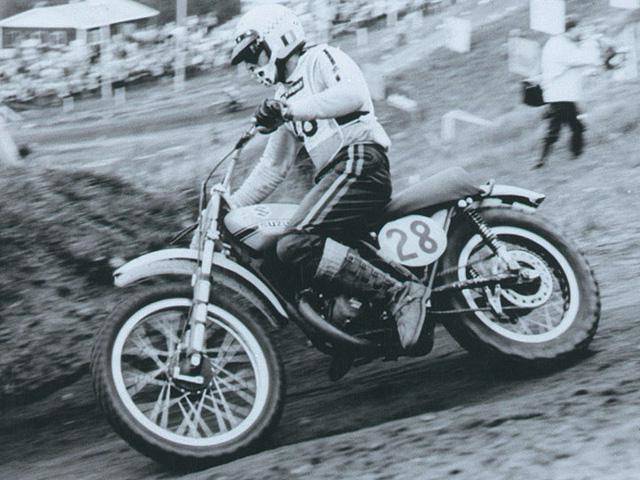 1976
76
Barry Sheene wins his, and Suzuki's, first 500cc world title on the RG500. The legendary bike took the top six places in the championship. Meanwhile, the GS750 - Suzuki's first big four-cylinder bike - is released.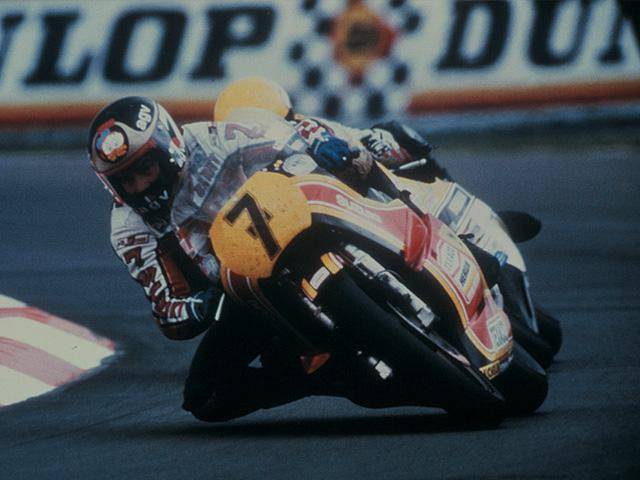 1981
81
Italy's Marco Lucchinelli wins the 500cc world championship on an RG500. Suzuki stuns the biking world with its futuristic GSX1100S Katana. The bike's aggressive styling and superb performance make it a huge sales success.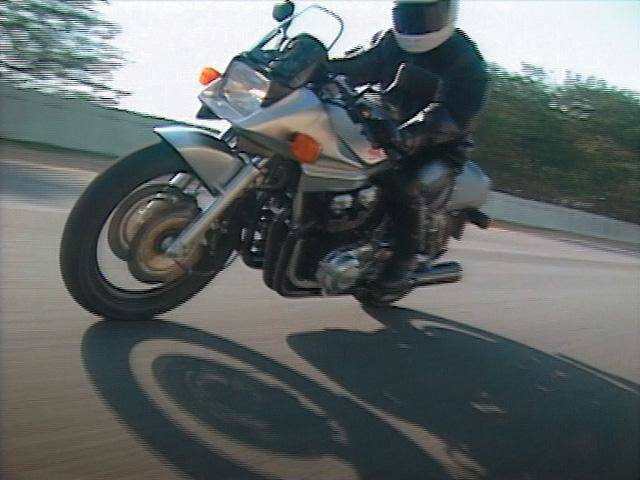 1985
85
The bike that is to change the face of motorcycling arrives. Suzuki's GSX-R750 will always be remembered as the first true race replica machine. Delivering 100 horsepower and weighing in at 176kg, it created a whole new category of performance bikes. The GSX-R750 achieves a 1-2 finish in its World Endurance Championship debut race, the Le Mans 24-hours Endurance Race.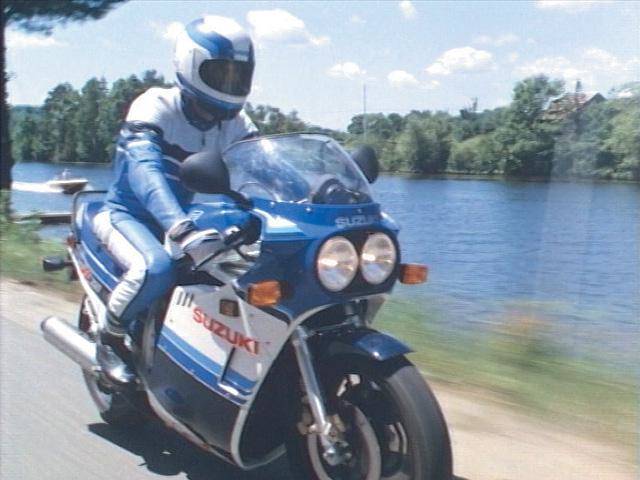 1993
93
Kevin Schwantz wins the 500cc world championship on the RGV-γ500 and ensures his name will always be remembered amongst the all-time greats.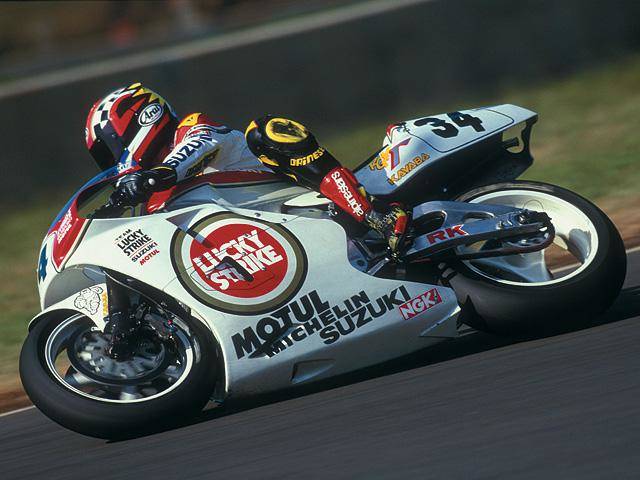 1996
96
Suzuki re-invented GSX-R750 again in 1996. This is the turning-point model of the GSX-R750 with the newly equipped twinspar frame instead of the double cradle frame. Faithfully tracing the GP machine RGV-Γ, the basic dimensions with shortened wheelbase generated smooth drivability
with a surprising dry weight of 179kg.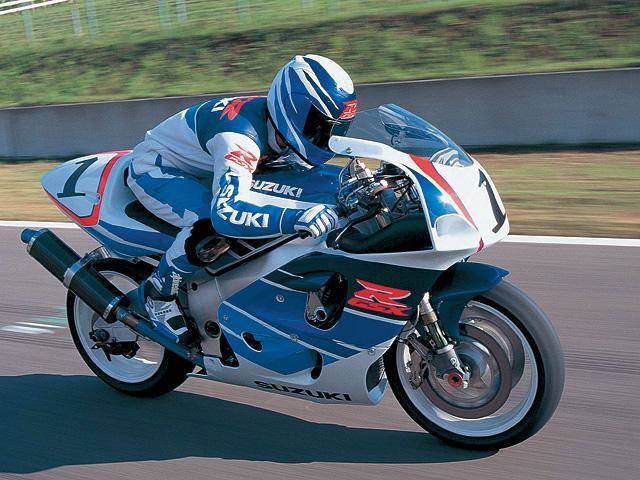 1999
99
Suzuki breaks the mould once again with the unveiling of the GSX1300R Hayabusa. The ultimate 1298cc liquid-cooled DOHC in-line 4-cylinder engine that powered the Hayabusa represented the epitome of no-compromise engineering. The Hayabusa's most notable features were its aerodynamic design and its superb balance of the engine performance and handling in a wide speed range on the road.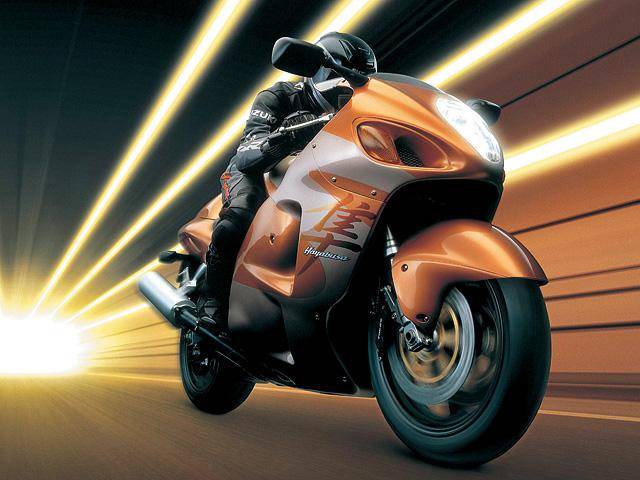 2000
00
Kenny Roberts Jr. wins 2-year consecutive victory in the Malaysian GP, the season's 2nd round. With a total of four victories, Roberts Jr. becomes the World Champion of GP500, which for Suzuki is the sixth world title, and the first in seven years since 1993.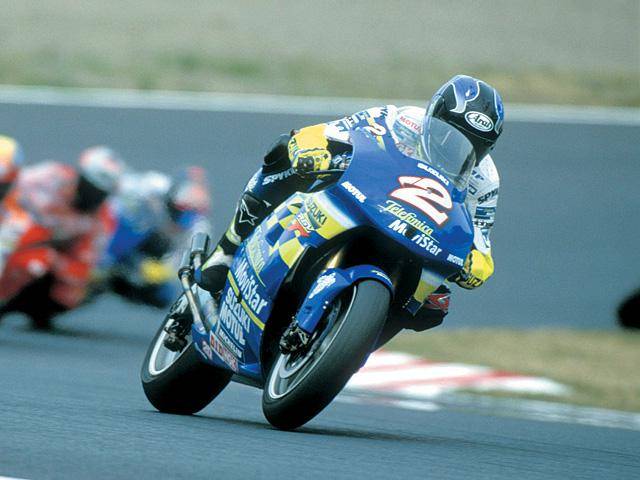 2001
01
An unforgettable year which saw the launch of the ultimate sports bike - the Suzuki GSX-R1000. The newest addition to the GSX-R family had the same impact as the original upon its release in 1985 and re-wrote the rule books on performance, weight, handling and styling. It would soon be dominating race tracks and awards ceremonies around the world.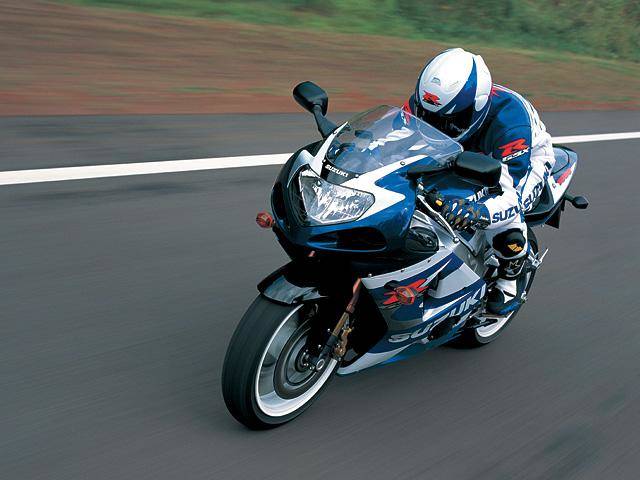 2005
05
Suzuki sets new standard of sportbike once again with the introduction of the 2005 GSX-R1000. It went straight back to the top of the superbike tree. The GSX-R1000 wins number of Superbike titles including World Superbike Championship in 2005. The reasons for the Suzuki GSX-R1000's dominance are simple. Great handling and ergonomics, radical styling and full-on usable power.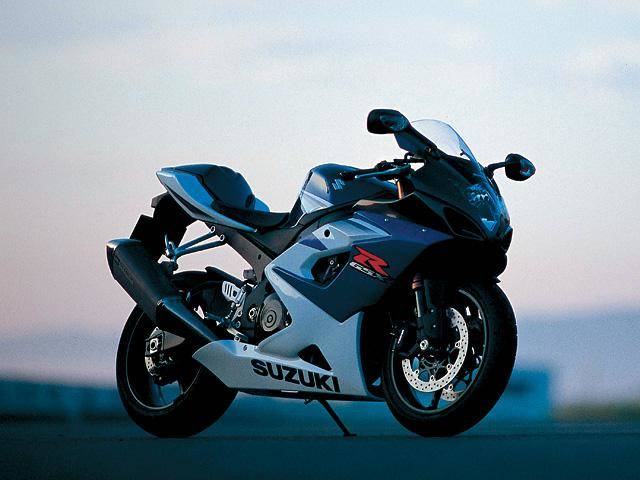 2008
08
The Suzuki B-King, a naked muscle bike with attitude, first shown as a concept model in 2001, arrives. Suzuki launches the Worlds first production fuel injected motocross bike - the RM-Z450. In the same year, Suzuki launches the new GSX-R600 and 750 models - the thinking mans sportsbikes. Suzuki introduces 2nd generation Hayabusa 1300.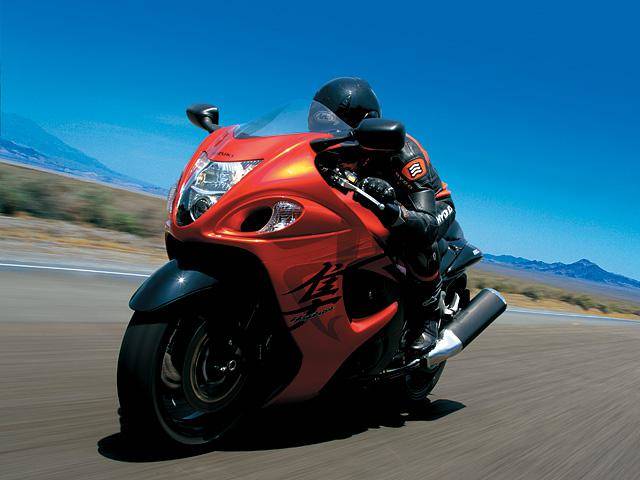 2009
09
The all new GSX-R1000 is launched. In the United States, Rockstar Makita Suzuki's Mat Mladin clinches his seventh AMA Superbike Championship riding GSX-R1000.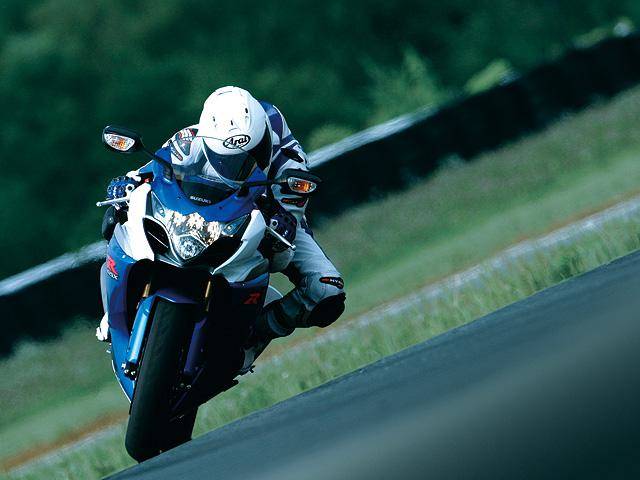 2012
12
GSX-R series total production reaches 1 million units. Since the introduction in 1985, the name of GSX-R became synonymous with high performance sportbike. Suzuki launches second generation
V-Strom 650ABS. V-Strom 650 has always been the best-selling model in its class since first introduced in 2004. To further improve its running performance and riding comfort, 645cc V-Twin engine has improved low-to-mid rpm performance, matched by enhanced fuel economy and environmental performance.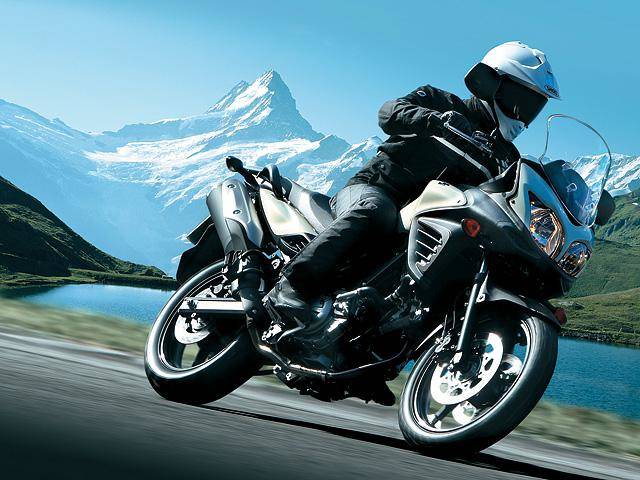 2013
13
The Suzuki Endurance Racing Team (SERT) takes its 4th consecutive Endurance World Championship and its 13th title overall.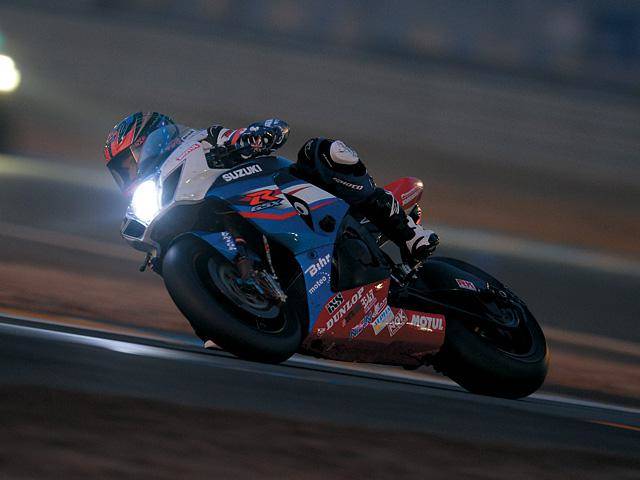 2015
15
Suzuki returns to MotoGP with GSX-RR. Team Suzuki Ecstar riders grabbed a historic 1-2 position in Catalunya GP qualifying. The Suzuki Endurance Racing Team (SERT) won its 14th World Championship with GSX-R1000.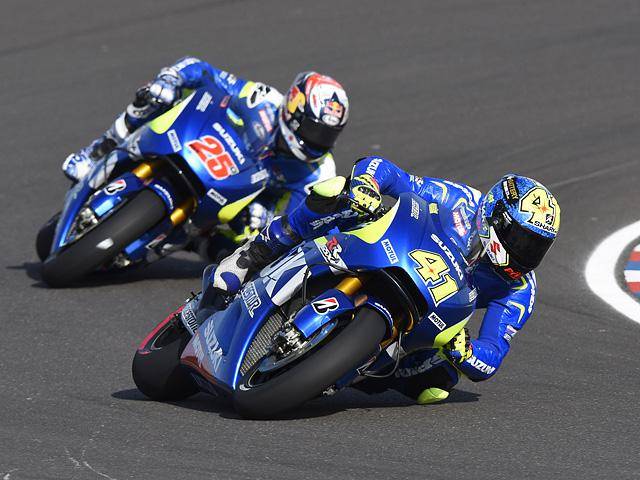 Customer service
Ha kérdése, észrevétele van a Suzuki termékeivel, szolgáltatásaival kapcsolatban, hívja a +36 1 236 7577-es telefonszámot munkanapokon 8.00 és 18.00 óra között, vagy küldjön e-mailt az ugyfelszolgalat@suzuki.hu címre.
Megkeresésére munkatársaink a lehető leghamarabb válaszolnak.
Kérjük, ne használja az ügyfélszolgálati elérhetőségeket szponzorációs kérések, ajánlatok küldésére! Az ilyen témájú megkeresésekre nem áll módunkban válaszolni, ezeket a leveleket automatikusan töröljük. Az ügyfélszolgálat célja, hogy meglévő és jövőbeni ügyfeleink eljuttathassák a Magyar Suzuki Zrt.-hez kérdéseiket, észrevételeiket, javaslataikat.
Felhívjuk szíves figyelmét, hogy a Suzuki ügyfélszolgálatának használatával Ön egyidejűleg hozzájárul az ügyfélkezelés során megadott adatainak kezeléséhez.