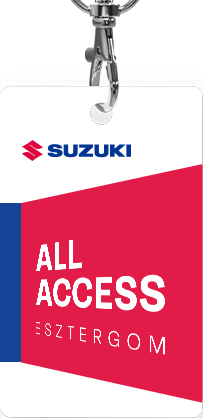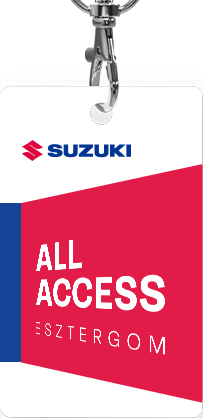 Suzuki to Provide Humanitarian Support for Ukrainian refugees
Suzuki Group is providing EUR 1 million through the United Nations High Commissioner for Refugees (UNHCR) to aid those affected by the events taking place in Ukraine. Out of this Magyar Suzuki Corporation donates EUR 150 thousand to three aid organizations.
Suzuki Group has decided to donate a total of EUR 1 million to the United Nations High Commissioner for Refugees (UNHCR) to help those forced to leave their homes to be sheltered and safe through humanitarian aid programs.
The companies of Suzuki Group are jointly involved in the assistance. Magyar Suzuki Corporation provides EUR 150 thousand to three organizations.
The company has been cooperating closely with UNICEF Hungary in several child protection campaigns for many years, and in view of this emergency, Magyar Suzuki Corporation supports their work with a donation of EUR 60 thousand. Within the framework of the program, the Hungarian Red Cross will receive EUR 50 thousand and the Hungarian Charity Service of the Order of Malta EUR 40 thousand from the amount offered by the company.
Magyar Suzuki Corporation also offered 6 Suzuki Vitara cars to aid organizations involved in helping refugees along the Hungarian-Ukrainian border. The distribution of these vehicles will be ensured by the National Humanitarian Coordination Council to get them to where they are most needed now.